My 2Nd 'proper' Cake With Lot Of Mistakes Along The Way!!
Decorating By Shola Updated 12 Jun 2008 , 1:54am by Shola
Well this cake was a learning experience! Firstly I did a FBCT and it was too thin and broke when I got it out of the freezer, theeeeeen when I was making the SMBC I had my butter in my mixing bowl and I though, 'oh I'll just scoop that out and do the meringue in that' so preceded to pour my hot egg whites/sugar into my buttery bowl, I had nooooooooo idea that it wouldn't form
10 minutes and aching wrist later I was like 'Eer where's my meringue
?' Googled it and went 'Duh!!'. My black fondant was really a dark green untill I'd used almost a whole pot of Wilton colouring! Anyway this is a lemon WASC torted into 4 layers with raspberry and the SMBC filling
I love how smooth I got my cake with SMBC, I felt like such a pro!!

Thanks for looking
To look at it you'd never know you had all that trouble. I think it looks wonderful. Sorry it gave you such a fit, but the end result is great!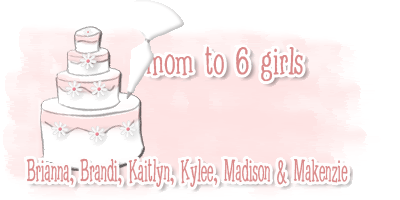 good job shola, looks great!!
Oh, WOW! Neat cake..... How did you get the fondant so shiney ?
i love it. your icing is so smooth!
great job! i love the colors! i would never have known you had such trouble with it.
Great job, sounds yummy too!
Thanks guys

Grama_j, I don't know lol! I think it must have been the huge amounts of colouring I had to use! The fondant I buy is a very 'wet' and I have to add lots of flour to it, but I didn't add so much this time as I was just using it for decorations

Cake was a success! Melted in 5 mins of being taken out! Lol! So hot here *sigh
, the fondant was dripping and the little balls were sitting in puddles!