I've read about the differences between Hi-Ratio and Crisco, but are there differences between Hi-Ratio Shortenings? I found a local place that sells Alpine 5# for $4.50. I have only ever used Crisco, but am about to try Sharon's recipe as soon as my Wedding Bouquet arrives and it calls for Sweetex. It's really not cost effective for me to order a huge amount of Hi-Ratio online being that I only make family cakes. DH already complains about the cost of my "equipment". So I was just wondering are Sweetex and Alpine interchangeable?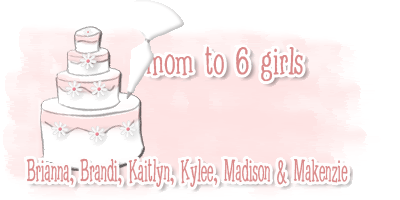 Sweetex and Alpine are both brand name hi-ratio shortenings.


(So yes, you can use Alpine in any recipe that calls for Sweetex.)

Have fun with your new frosting!!!!
Thanks!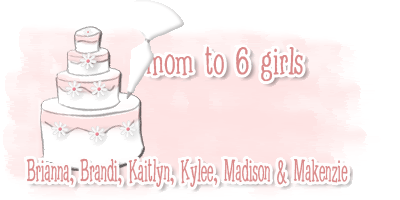 When doing a search a couple of weeks ago to see if there was someplace close by where I could buy instead of order hi-ration shortening, I came across a forum where they were discussing the differences and it seemed unanimous that Alpine does better than Sweetex in very hot/humid conditions.

I'm thinking of giving it a try next time I need hi-ratio shortening.
Where do you get hi-ratio shortening? Is that something a Sams would carry or can you only order it online?
I believe Sam's Club does carry a hi-ratio shortening, but I'm not positive since I'm not a member.

I ordered some Sweetex (for the first time) last month from Global Sugar Arts.
Alpine is all I use and I think it works great! I've never used sweetex to compare, but I've never had a problem.
Thanks!