Oh nice job! Love the dog!
TOO CUTE! I love it and the blus spot looks GREAT!
cute cake!!
I think you did a fantastic job! It's so cute!

What airbrush do you have? That's my one item on my Christmas list for this year, but I'm not sure which one to get.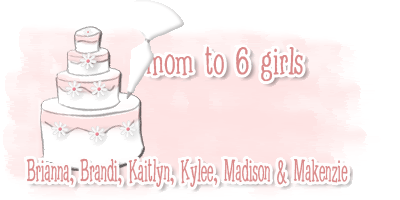 Very nice cake, and very cute dog!!
Awww, that little guy looks like my pooch. VERY CUTE!