I want so badly to try Sharon's famous BC. I have searched this site but have yet to find the answer (don't know if I'm not searching right or what). I was hoping one of you wonderful, helpful people that have tried Sharon's recipe can tell me what the conversion is. I will be using Crisco, since I can't afford to buy high-ratio just for family cakes, so will it take the same amount? Thanks so much!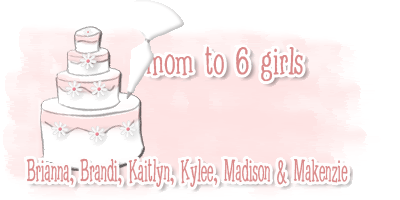 As I remember each cup of shortening weights 7 oz. HTH
Thank you!
I have had the hardest time bringing this thread up again, when I would click a thread it wouldn't open no matter how many times I tried
. Sorry I didn't say thank you sooner.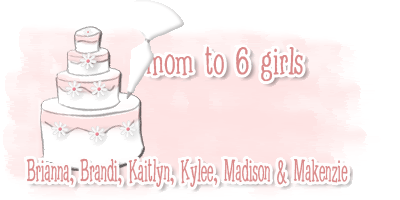 I spent a lot of time figuring the quanties of ingredients to price. There is 7 cups of shortening in a 3lb can of crisco.
Great! Thanks!