My son would love a Lego cake for his birthday. I was wondering if anyone's ever tried these Lego man molds and if so, how'd it turn out? I'm thinking of using something like this. I'd put the Lego men either on top of the cake or on cupcakes using candy melts or something.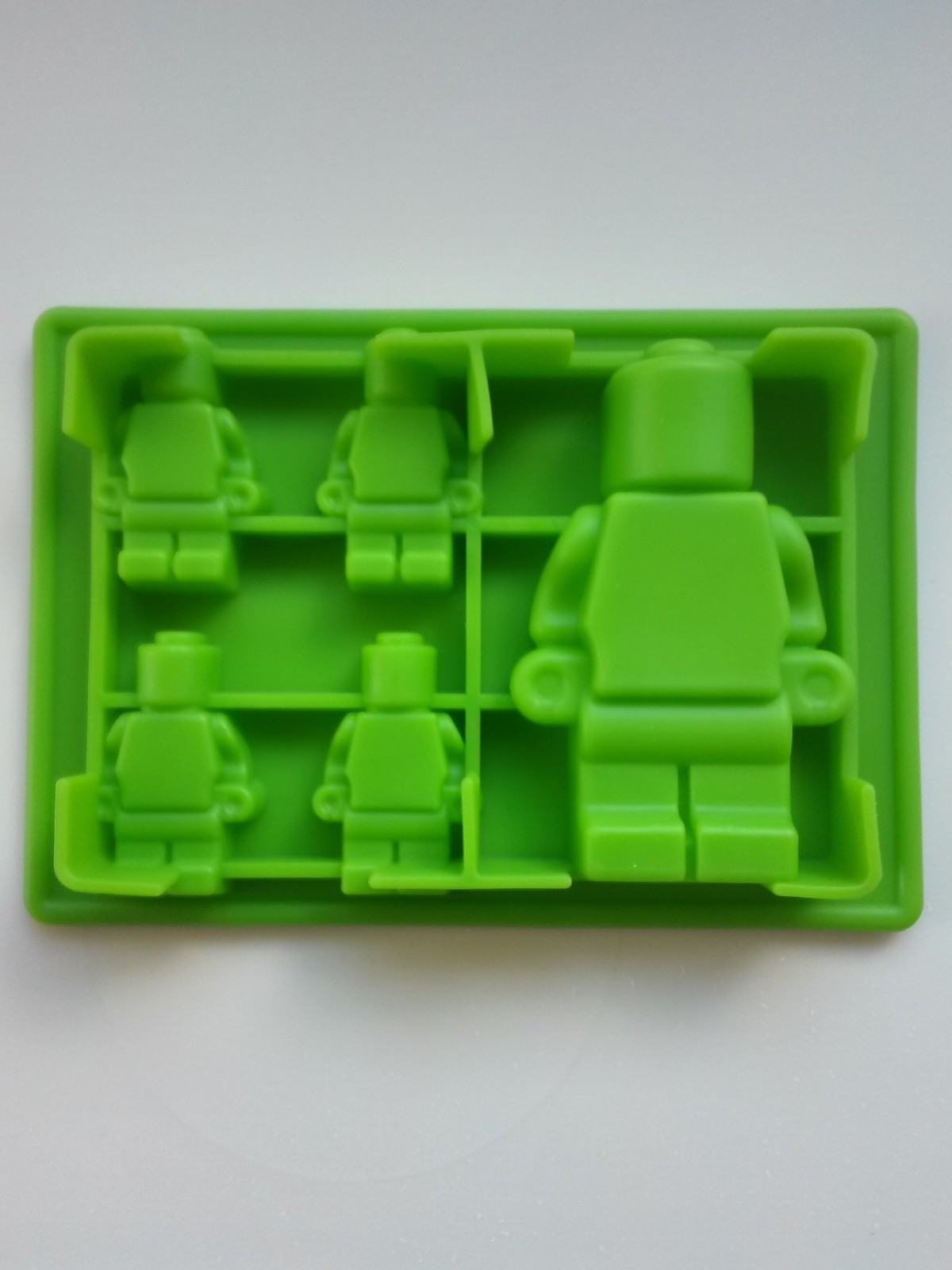 no i never saw those before but those are adorable! far beyond way too cute
Ahhhhh cute. I watched the 'Lego' movie yesterday, what a wild ride, no wonder kids love it.
What are the size of those things? small enough for molding fondant, or huge for baking cakes in it?