How about this one?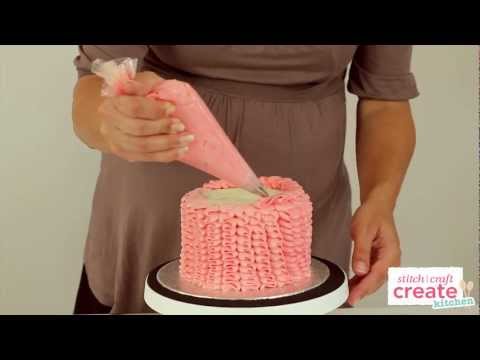 AA petal tip like the video you posted said.....im confused. You're asking about something you have a how to video about already?
I think she left out a period after "something like this". Then, new sentence: "utube vid would be nice ..."
AAuhhhh thanks dawnybird! That is what happened. I was typing so fast my phone missed the period! Thanks everyone for your help! You rock!
AThank you so much She who bakes that was a great video!
OOOOOOOOOHHHHok ok….. i missed that!!! sorry!!