Hello - A friend of mine wants me to make a cake for her husband's birthday, putting the image of the Soft Kitty from The Big Bang Theory on the top of it (just the head of the kitty). She doesn't want the cake cut in the shape of the kitty's head, just the image of it on the surface of the cake. The cake itself will be in buttercream. What is the best way to do this? I was thinking of making the image with color flow, but wasn't sure if there was a better way to do so. The nose of the kitty is raised and if I did it with color flow it wouldn't be, which is one reason I am questioning myself. For those of you like me who are not familiar with this show, here is a link to an image of the kitty. I look forward to reading any and all suggestions! Thanks!!!

http://www.thegeekchic.ca/shop/media/products/plush/soft_kitty_head_cushion_lg.jpg
I do things like this by cutting it out of fondant. You could make the nose as prominent as you like.

That's how this image was done: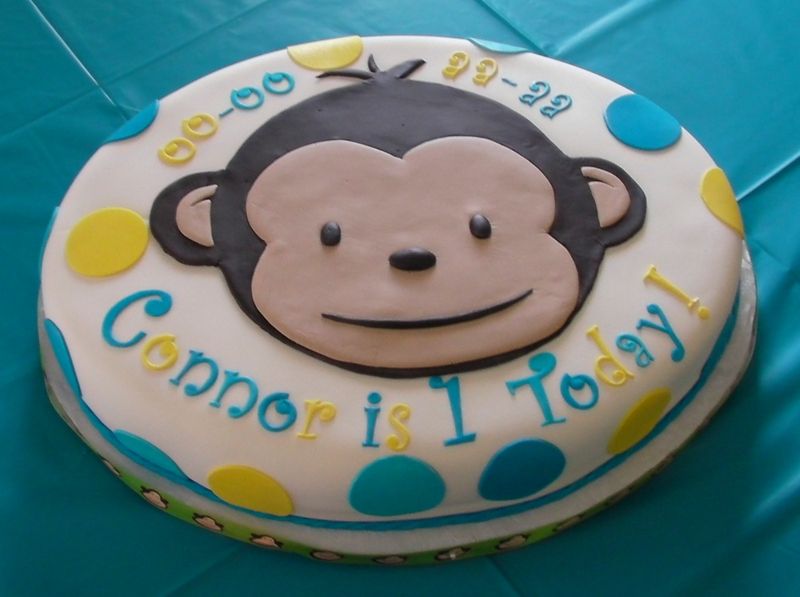 Rae
For a more complicated design, I would say color flow, chocolate transfer, or FBCT (same idea, different mediums) then add pieces like the nose in fondant on the final product - but this cat is so simple that that would be overkill. Just cut the basic shapes out of fondant (you can even blow the picture up to the size you want and trace each component into the fondant to follow as a guide if you are not good with freehand) and layer them up!
Quote:



That looks easy, as a novice, it's something I might try. It has an impressive look. Thanks for the link.

What is the colorflow method?