Hi!

I am going to make these cookies for a bridal shower soon but can't find the cookie cutter anywhere online... can someone PLEASE help me find the cutter? TIA!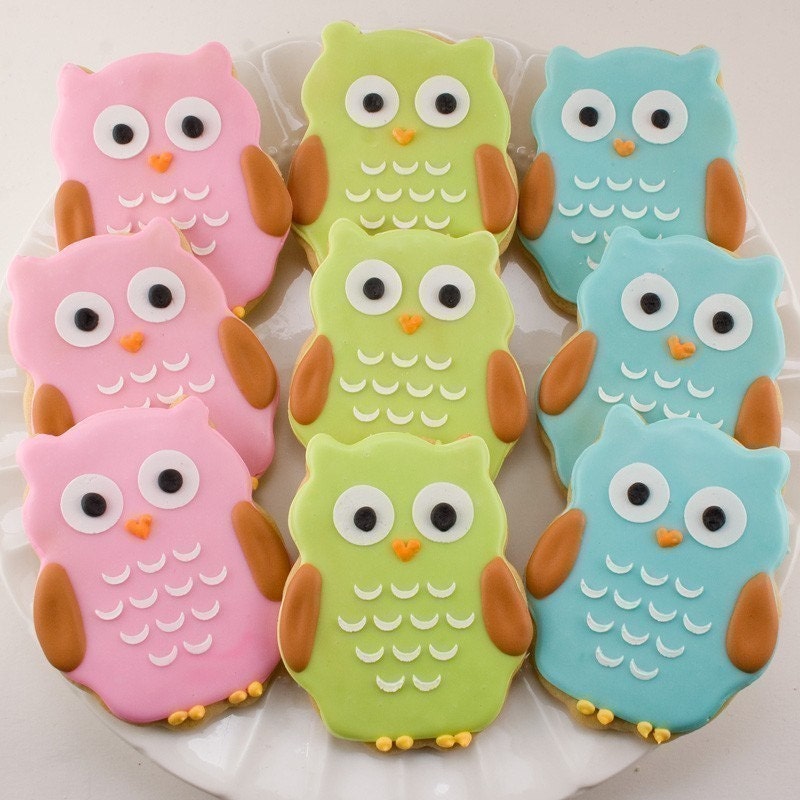 Thanks so much for the links and help! I did see the owl cutters that shanter shared but most of those are the full owl.. not like the pic, except for the coppergifts one...

I have the tulip cutter and also saw the trick for using it for owls but they are not the same shape again


Any way I could cut a template from the picture on sturdy cardstock and cut cookie dough with that?
Sure you can! I do it all the time. I cover the cardboard with Press n Seal to keep it clean and food safe. The Press n Seal conforms to the shape of the cardboard really well.
Thank you cheatize! I will try that and hopefully it should work.. I only need to make 15 cookies.