we are flying to FL for the weekend it is a 3 hr fleight for my neice, my sister in law asked me to make the cake.. will a 14 inch round cake covered in fondant survive a fleight? i am doing an animal theme, i was going to make the toppers but not apply them to the cake till i got there, i was gona wrap them and pack them in a seperate box. of course i will take the cake on board with me.. so what are your thoughts... yay or nay...
Will the airline allow you to bring food via security and on the plane?. I would check the dimensions of the overhead bin to make sure a 14 inch would fit. If you have it on a cake board that would be 16 inches right? I know that Mike's Amazing Cakes ships his via plane in a cardboard box with one side being see through so the staff knows it's a cake and tons of fragile stickers. It can be done but a lot of coordination with an airline.
You don't need to check with the airline about bringing the cake onboard as carry on, but you do need to know the size of the overhead bin on the aircraft you'll be flying.

I take cakes on planes all the time. Never had a single problem.

The most common size for an acceptable piece of carry on luggage is 22 long X 14 wide X 9 high. I've done up to 12" high, but it's the width that's pretty inflexible.

By the time you put a 14" round on a board & box it, you'll be over that 14" limit. If possible, change it to a rectangle, or 2 cakes that can be stacked on site to get the servings that you need.

The cake(s) will count as your carry on, so plan around that, too.

Pack it so that it can be easily opened for TSA inspection. I usually just tie the box with some string. Make sure the box is weighted enough so that it doesn't fall over going thru the rubber panel curtain on the conveyor belt.

HTH
Rae
ok, thanks, maybe i will change it to a 9 inch , i forgot about the board..so i take it the cake will not shift and damage during fleight, i was more worried about take off as the remainder of the fleight is not sooo bad
I use buttercream to adhere my cake to a piece of 3/16th inch foamcore cut to size. I then adhere that to my decorative board using glue dots.

I do make sure that the box is level when I put it in--I have had to put a shim under it from front to back in one instance. I then make sure the box is penned in well by my DHs knapsack.

Knock wood, no problems so far.

These went from OH to TX on Southwest: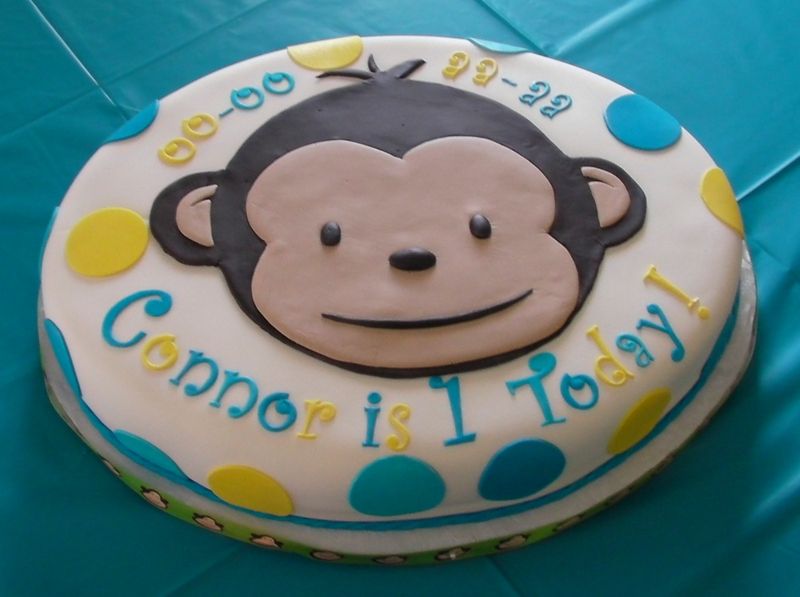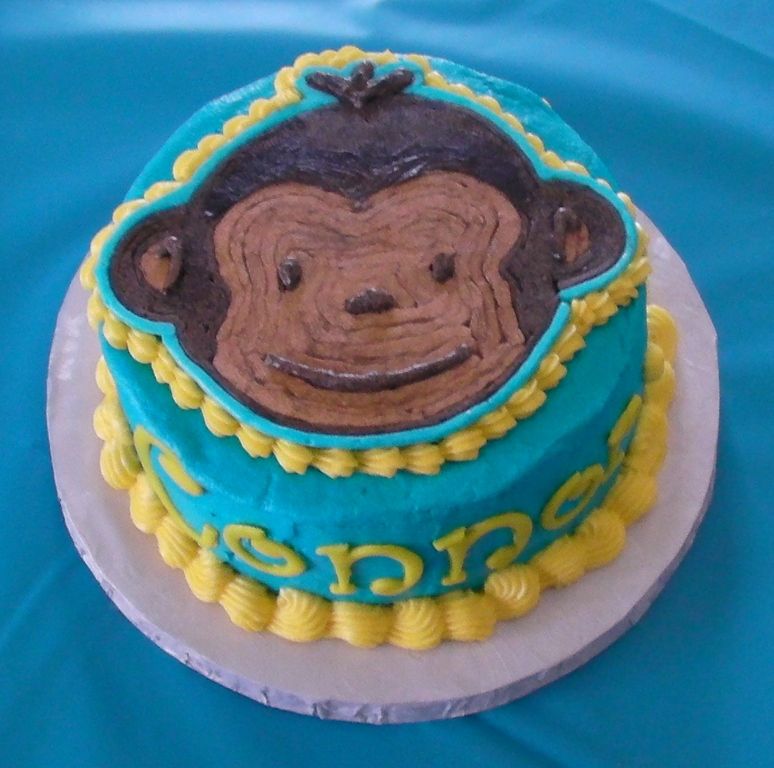 Rae
I especially LOVE the first cake... well i am glad ur cakes traveled well, i will take ur advice and let u know how it went.. it is for dec and it is a safari animal themed cake... i will post a pic and let u know how it went.. thanks so much for all ur advice and info passed on.. have a happy halloween...