Hi Everyone,

I have a first impression lace mold, but I don't have any idea how to use it. I did searched online, but to no avail. It's my first time having this mold, and I'm just clueless
Any help will be highly appreciated.

Here's the picture of the mold: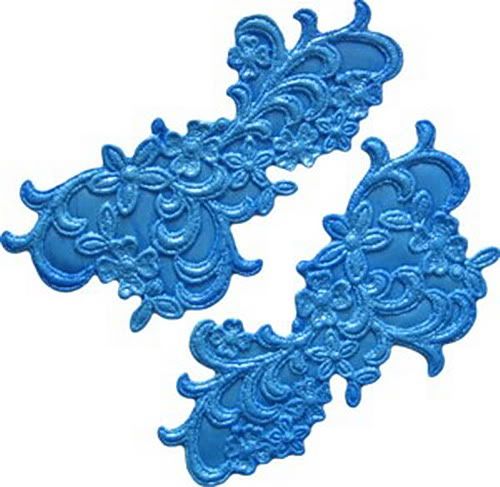 Sincerely,
Malati[/img]
Try this video. Not the best video out there but you'll get the idea.


I have one that has two lace pieces (not the long one) and I roll my fondant right over the big mold so I can see where to place the two smaller pieces, then I do what she did in the video and use my hand to mush it down and remove the excess fondant.