A friend wants a cake w/something similiar to the attached photo. I have seen many options out there for the banded beads, however, this is on a strong wire that can be molded around the base of a cake. Any ideas on where I can find something like this or even make this for a cake?
I can't get the pic to upload. Anyway, I am trying to figure out how to do a cake for a friend and the design is simple. Plain 3 tiered white cake covered in fondant. Then it has beautiful beading wrapped around the base of each layer. The beads are on wires that can mold around the base of each layer and also be positioned so that they are laying down & standing up around each base. Any ideas?

I'll continue to try to post the pic too.
The attachment to post software isn't currently working properly.

You can follow Coral3's directions using flickr or photobucket:


Quote:
Originally Posted by
Coral3
If you want a photo to show up in your post, here's how:
First upload the photo into an online photo site like Photobucket (getting a photobucket account is easy and FREE) then just copy the photo's image code (IMG Code) from photobucket and paste it into your post. Then when you hit 'submit comment' the photo will display in the thread. Easy.
Photobucket is here:
http://photobucket.com/
I'm pretty sure you can also use Flickr like this too - just look for the image code (IMG code) and copy and paste it.



HTH
The book Cakes to Inspire & Desire has instructions on making the bead decorations.

If you check out the book on amazon you can look inside the book and have a look at one without buying the book
I actually knit them on a french knitter. it means all the beads are secure and it is very easy to do.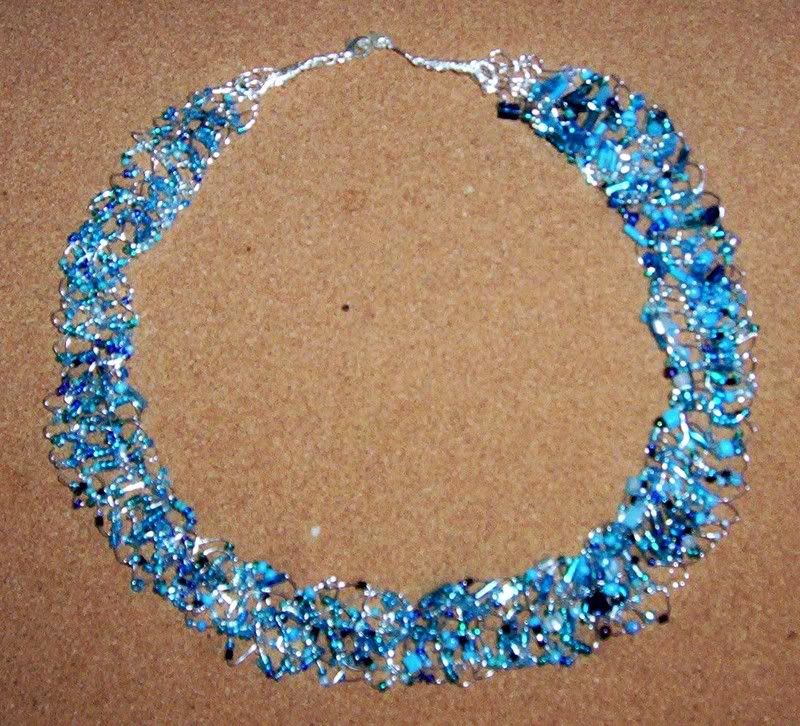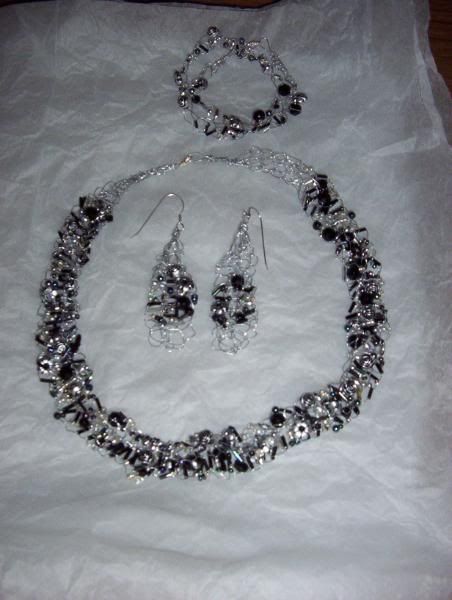 some of them are necklaces but it is the same process.