Bit excited.. easy peasy buttercreamy here we come!!! check it out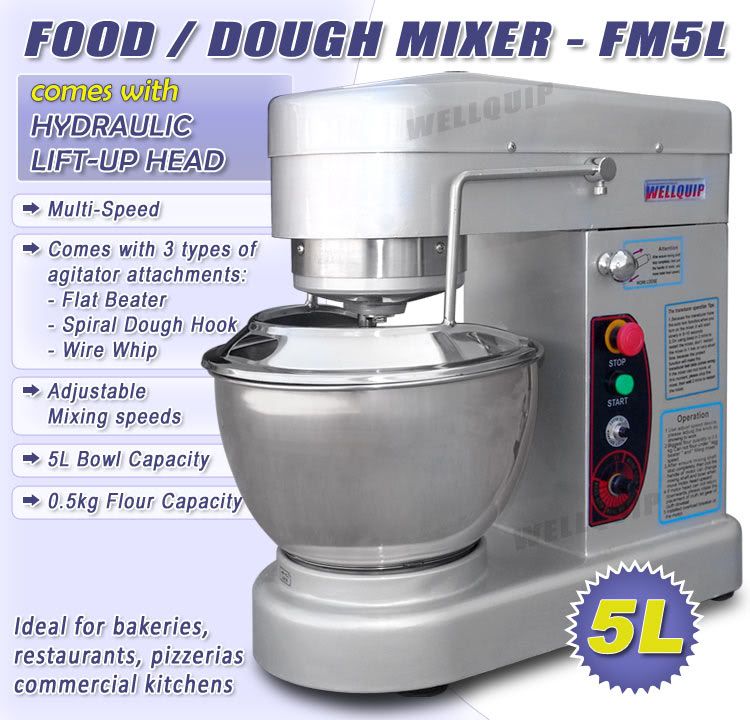 Looks great but, how can we seel the price and any other information to it. Please give us the needed information.
evelyn
WOW!! This is going my list right after the agbay. Thanks for sharing.
Used it for the first time this weekend, and again last night. SUPER FANTASTIC.. so robust and efficient.. my buttercream for 40 cupcakes was whipped up in no time and cut at least a half an hour or more of messing around with multiple batches. I'm in heaven and just can't wait to power my baby up again
I'm going to take a video of it in action and post it to youtube so anyone who is interested can view it in action.. it is very exciting
.... "I like to watch"