Can anyone tell me how to get a deep purple buttercream w/out making the icing bitter. I currenty use the wilton colors. please help...
Start coloring your icing with pink and blues, working up to darker shade and then use the purple color. If you can change over to Americolor Gel Color it would be beneficial. Their purple (actually all their colors) is fantastic
I make 2 separate batters blue & red... let them settle then mix, this will give you an eggplant color.

http://cakecentral.com/gallery/1969038

In this picture I kept adding royal blue until I got that very deep color

HTH
SKY BLUE AND ROSE MAKES A VERY DEEP PURPLE.
Another tip on purple icing, if your buttercream uses water for the liquid, change it to milk. I'm not certain on the dynamics but I know that milk as the liquid in buttercream helps tremendously with the purple colors. Good luck!
I swear by my ChefMaster no fade purple.

In the cake below, the fondant was pre-colored Satin Ice purple. The border is hard to see because of the angle of the photo, but it's a very dark purple. I made it with a good bit of CM no fade purple & some AmeriColor super red & royal blue until I got the shade I needed.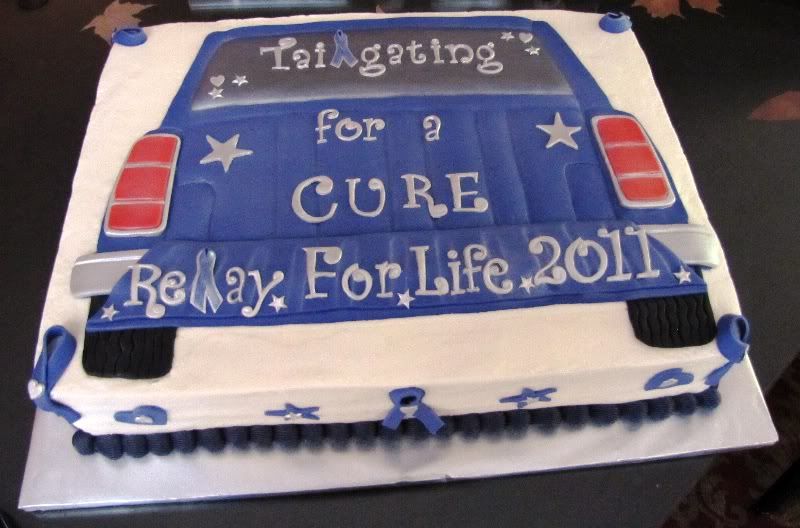 I checked the flavor, and it was fine. No funny taste, even though the color was so dark.

Rae
Oh my god, I am going crazy trying to figure out how to make eggplant purple and coral colored cake pops. The ladies at my bakery store told me to stay away from the Wilton food coloring and insisted that Americolor is the best. I have been practicing for a month now and every single time, my chocolate turns out speckled and ugly!! I have no idea what I am doing wrong!! Help PLEASE?!