2 Layer 8" Cake Pudging Around Middle-Why!? Help!
Decorating By SabraT Updated 12 Apr 2011 , 1:00am by CAC74
Periodically throughout my caking adventures, I have a cake that pudges out through the middle and cracks (please see the pictures). Can anyone help me? I have no idea why this is happening. Any help would be greatly appreciated. Thanks!

The Pudgy One: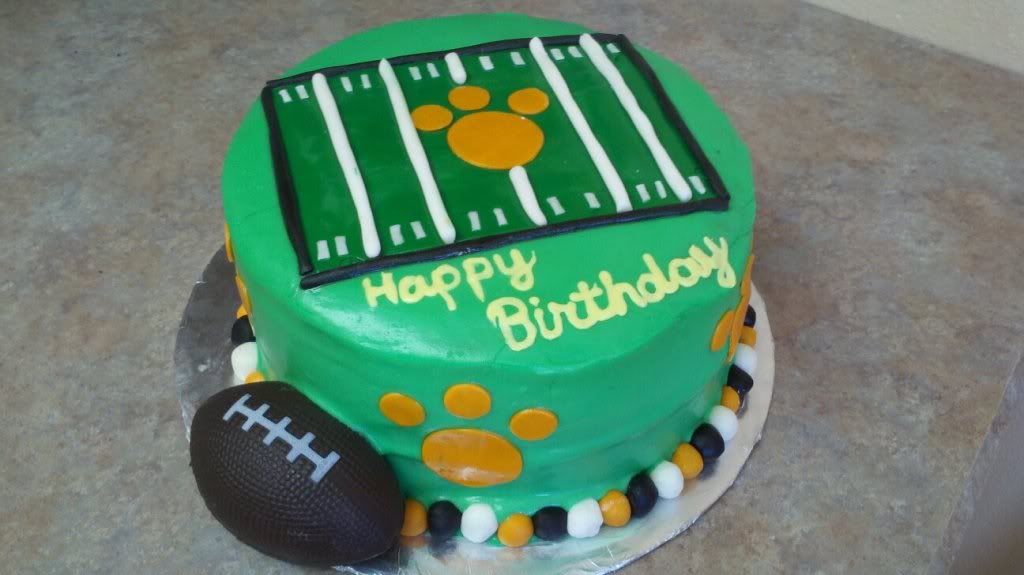 </p>
The Cracked One: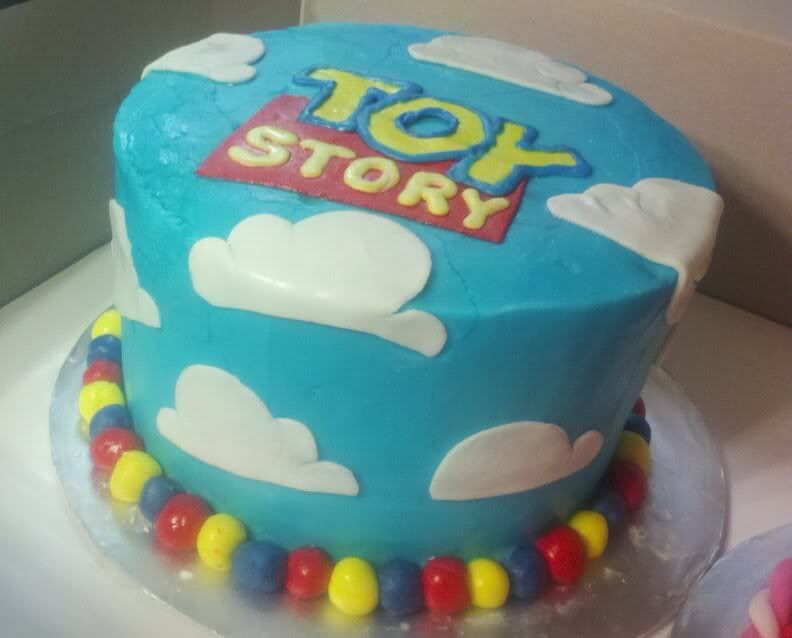 [/img]
Pudgy is too much filling, too soft filling, or too thin (width) of an icing dam--- or a combination of the above.

Cracking--- can't help. Drying out? Too thin?

Better cakers than I will respond, I hope.....
The bulging in the middle is due to not letting the settle before frosting. After filling cover with plastic wrap and allow to settle several hours (over night is best) before appling frosting. The weight of the top layer causes the filling in the middle to squish out the sides so it needs time to settle.
What kind of frosting are you using? My cakes used to crack like that, I posted my recipe on here and was told I didn't have enough fat in my frosting. I since have switched recipes and haven't had a problem yet. I'm not sure if that is the only reason a cake would crack, but it might be something to look into. I was also told that if your base is not strong enough, it can cause your frosting to crack when you are moving it. HTH.