Hi
I can not seem to attach a file it is the right size and JPG??
Please Help
That feature isn't working currently... just copy and paste the link instead.
Otherwise, you can upload your picture to www.photobucket.com and then use the img code to add it to your post, like this: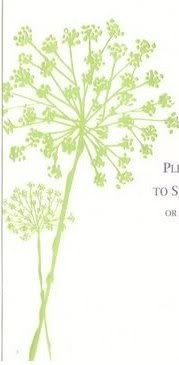 Hope that helps!