I have a Baby Grand Piano to do this week and I'm really dreading the black fondant. I just had to use black fondant for another cake and it fell apart on me. And I don't want to hand paint the entire cake in black - That would be miserable to eat!! lol

Please help. Any tips or ideas on how to work with it is greatly appreciated.

Thanks in advance
I agree! Yuk

Here's my disclaimer: I have not yet tried this method, but I will on my next black fondant project. (if you don't want to just purchase black fondant that is)

I've made chocolate fondant before and I figure I wouldn't have to add as much black gel if I just started with a brown base.

Same with red. There is a great tutorial in red fondant that is made with red candy melts. Amazing!

HTH
I use the recipe that's on here for True Black MMF. It is in the recipe section. It tastes yummy too, like fudge. You can also use it without the black gel and it is a beautiful brown.
I have used the black Satin Ice, and I rub some shortening into it and it works fine. It does stretch easily, so you have to be careful.
I use chocolate fondant as it is already a dark brown , then I mix it with some bought black fondant and add a little liquid colour just to sharpen the colour up.

It tastes way better than just straight bought black fondant too and I find the liquid colour gives it a lovely shine .
this cake was done this way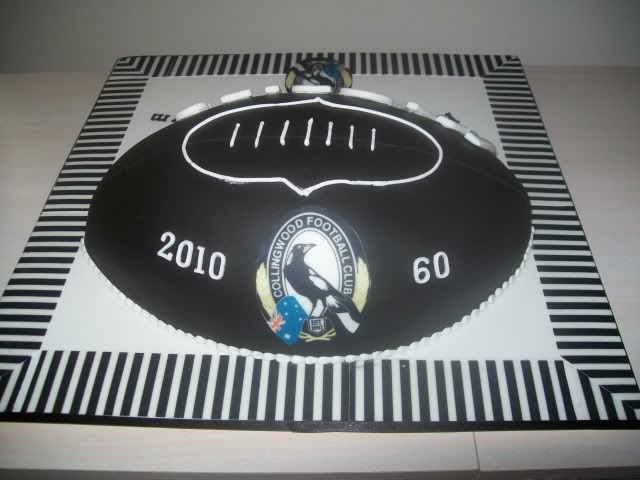 Wow, That is the smoothest and most well blended black fondant I have ever seen. I'll have to try that.