You need a Photo Bucket account--basic one is free at photobucket.com. You need to upload the photo into your Photo Bucket acct. & then copy the IMG code (found in the Share box on the photo page) into your CC message box and the photo will appear.

Shared with me by another CC member--worked like a charm for the example below.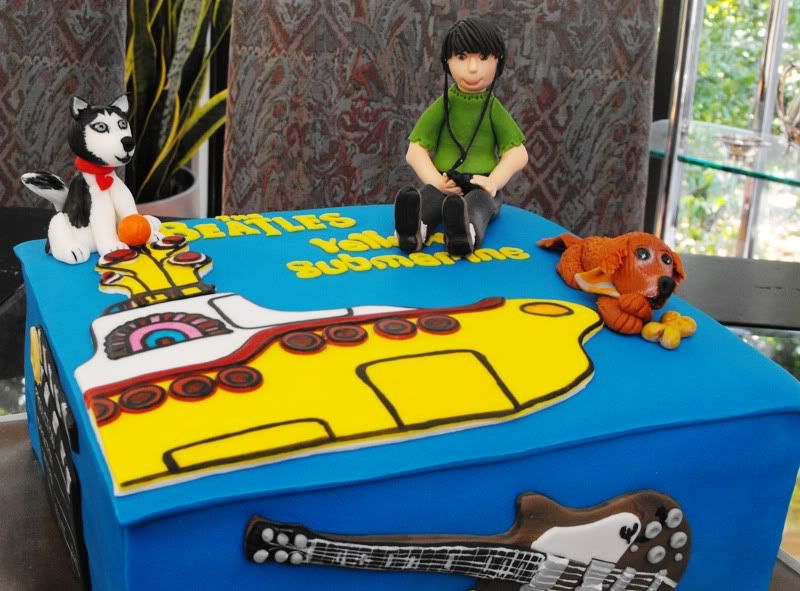 HTH
Rae
I don't have photobucket, but Tinypic.com will work too--Great idea, hadn't thought of that.
WOW That's pretty cool! Thanks for sharing!!
Thanks for sharing

Molly
Thanks Rae - I was finally able to post a pic of my new logo with your help!!
The kudos should actually go to CC member, Sarah1986. I'm a computer moron!

Sarah1986 posted a pic of a fondant snowman she made and I asked her how she did it--given that the attachment function has been worthless for several months now..............
She graciously replied, I followed her instructions, and--voila--pics in posts again.

Just in case anyone has problems with non jpeg images, you can convert other image types into jpegs very easily using Paint. You just click on "save as" and the option for jpeg comes up.

This will take some extra time putting web images into your photobucket acct., but at least you won't have to put them in your album here on CC and then delete it before it becomes a favorite.............or a gallery Mod comes in and takes it out too soon because it isn't of a cake, or some such thing!

Have fun! I love to read posts with pics in them, myself.
Rae
Since I've seen several posts today with people trying to att photo attachments, I thought I'd bring this post back to the top.

Mod--If this is a problem, please post this as a sticky, or, better yet, please ask the appropriate person to fix the attachment feature.

Thanks,
Rae
Another nice thing about using an image link to embed your photos is that you can put them in line with your text, instead of having them all in those odd-looking boxes at the end of your post.

It works with photos linked from nearly any source, so you don't necessarily have to use Photobucket (although that's a very easy and free option). Flickr or any other photosharing site, or your own website. If you're using something with no automatic tool for sharing in forums, you can type it in, thusly: " [ img ] url-of-photo [ /img ] " only without the spaces.

Nice yellow submarine, BTW.