I have someone who wants a baby shower cake topped with a baby's bottom.. very cute. An 8 in. on top of 10 in. and then topped with a babies bottom.. I'll have to do that out of fondant or cereal treats. How much would you charge for the baby bottom topper? If I do the cake itself in buttercream I would charge approx. $110. but I would charge extra for the baby bottom topper.. how much? Thanks everyone!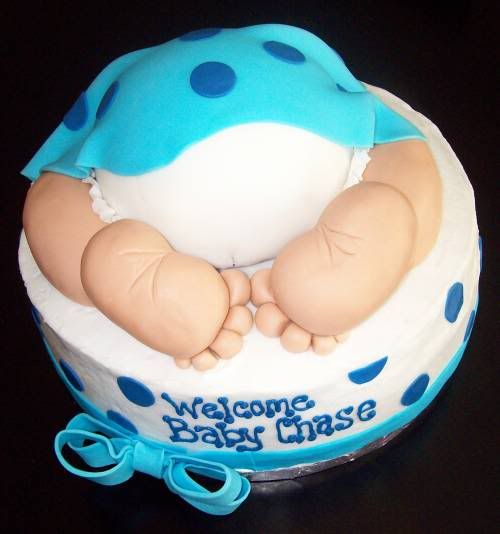 I'm curious too! Cute cake yes
Can anyone give me an idea please??