OK. I have a jersey cake coming up this week. Upon further look, their logo is vital to the uniform and the logo is intricate!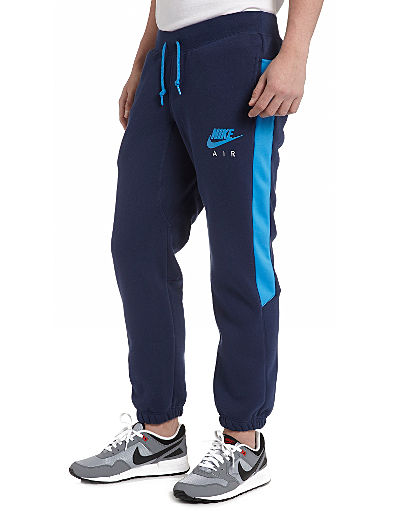 It's a small logo so how would I get it onto my white fondant?

Cake is due Friday morning!

Any help is appreciated.
wow you have a big job.. good luck. I would use a image of the logo (edible image) and place it on the cake.... or you can free hand pipe.... if you have a steady hand.. good luck...
Personally I would paint it on. Good luck!