Hi everyone! I'm new to this site, and I'm working on starting up my own lil business from home.

A friend of the family is having his 5th bday next month and I've volunteered myself to make the cake. Scooby Doo is the theme. I'm not that great at drawing free-hand, but I'd like to put Scooby's face on the cake. I have a pattern, but not sure what material I can use to transfer it onto the cake.

All ideas would be great! Thanks!
I prefer the piping gel transfer.

Just print out the image in the size you need (google images is great!)
Tape a piece of parchment paper over the image
Trace the image with a piping bag full of piping gel (I use tip 2)
Untape your parchment paper
Flip over on top of the cake
Then just fill in with star tip and outline with necessary colors.

This is the first cake I ever did with the piping gel transfer, my son's birthday cake a few years ago (before I really knew how to write, don't laugh!)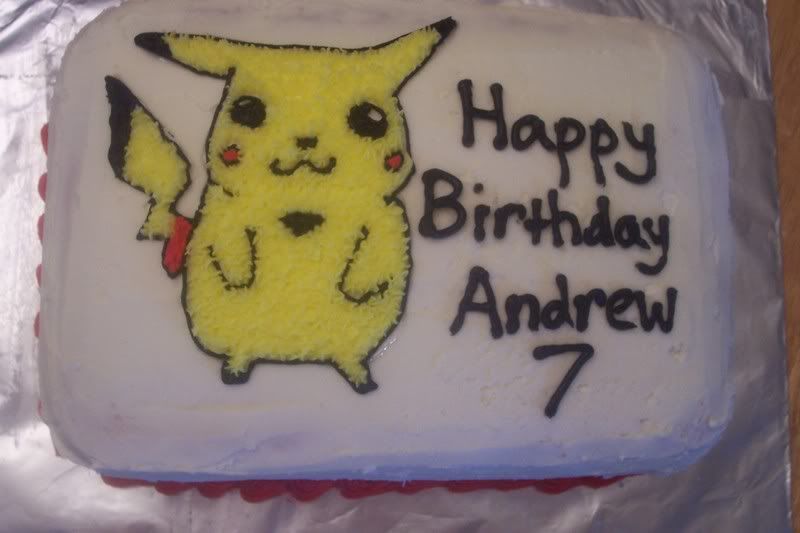 Thx very much for the suggestions! Wish me luck!