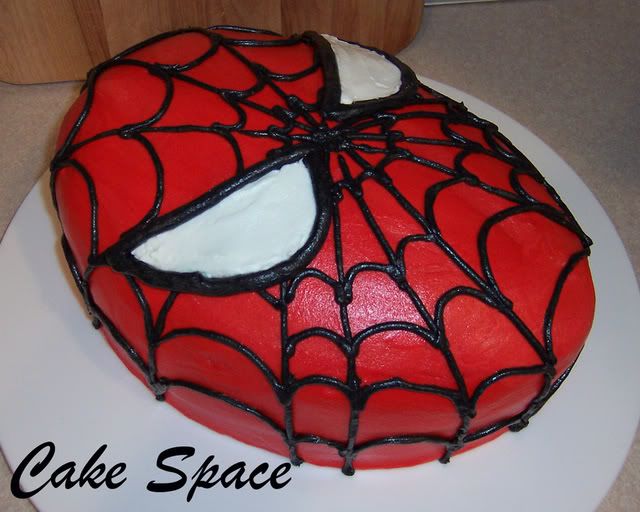 Just wanted to share my latest cake. I used the football pan and the 10" Wilton round to make sculpting super quick.

~Wendy
That's awesome! It is very clean and neat looking. Your red is nice and bright. I always dread the SpiderMan cakes because all of the red I will have to use. Your buttercream is so smooth. I love it!
Wow! that's amazing. You have done a fantastic job.