I keep trying to upload to the gallery, but it never works. I think it's worked once! I'm getting frustrated. I don't know if it's my internet or what.

This is what I wanted to post! My Pink Cake Box inspiration.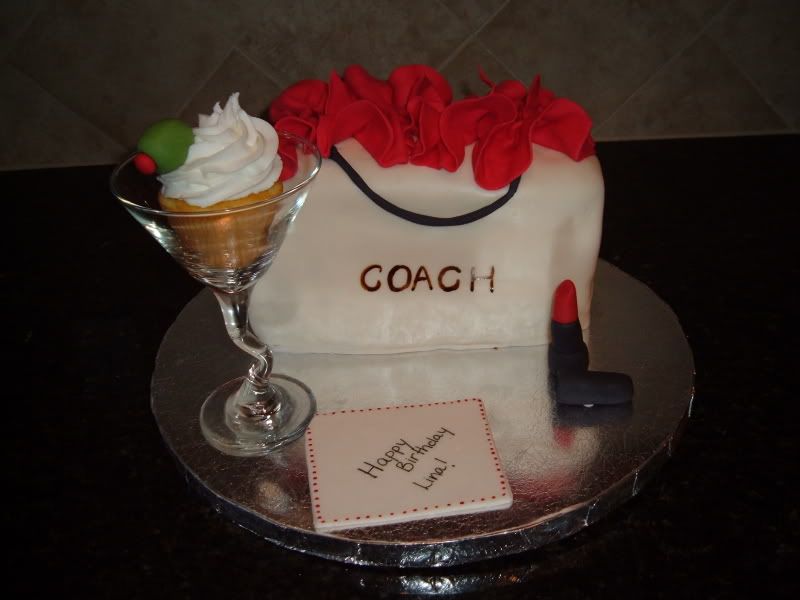 thats really cute! I love the cupcake in the glass!! great job.
Glad to hear someone else is having problems also!! I never had any issues until the recent server updates, and haven't been able to upload since! What's going on?!!!
I have been trying for the past 2 weeks...Thought it was my computer.
Give it another shot ... I just posted 2 cakes with no problems.
Still trying, what do you think I am doing wrong, I am new to this but have loaded 2 photos before.
LOL how funny I'm making that same cake for my DIL this week. Also inspired by the PCB.

GREAT JOB>

Oh and up until 2 days ago I couldn't post anything either but now it's working for me.

Keep trying.