What I need is to put this picture
on a cake, but I need to change the words at the top to "TO THE ONLY GIRL I'D LET EAT MY BRAINS FOR SUSTENANCE ..." and the words on the tombstone to " HAPPY BIRTHDAY KAILEY!" Can anybody to this for me? PLEASE? I don't have photoshop or the skills to do this and I need to have the cake order in by tomorrow! I would also like to keep the fonts the same if I can. I know its lazy of me but I have to have it done by tomorrow and I dont have photoshop. PLEASE![/img]
I dont have photoshop otherwise i would, ill see if i can get ahold of one of my friends to help you out. But Im not sure Ill be able to reach her tonight or if i do what time it ill be.
As the friend in question, I do have Photoshop, but I'm hoping you have a better quality picture than the one you posted. At 325px x 420px, the resolution is pretty poor and even if I remove the text, it's going to look -very- pixelated if it's expanded much at all. I'm assuming you're having a photocake done?

What are the file requirements for the decorator you're using? If you have a link to the company in question, I can look and see if there's anyway to crank out a decent image.

I don't think I have any fonts even remotely like the one on the tombstone, though.
Um, nevermind... found this one, which shouldn't be a huge deal to photoshop with the text you want. I'll post it when I have it finished.


Here you go.

Make sure to take a picture of the cake to post!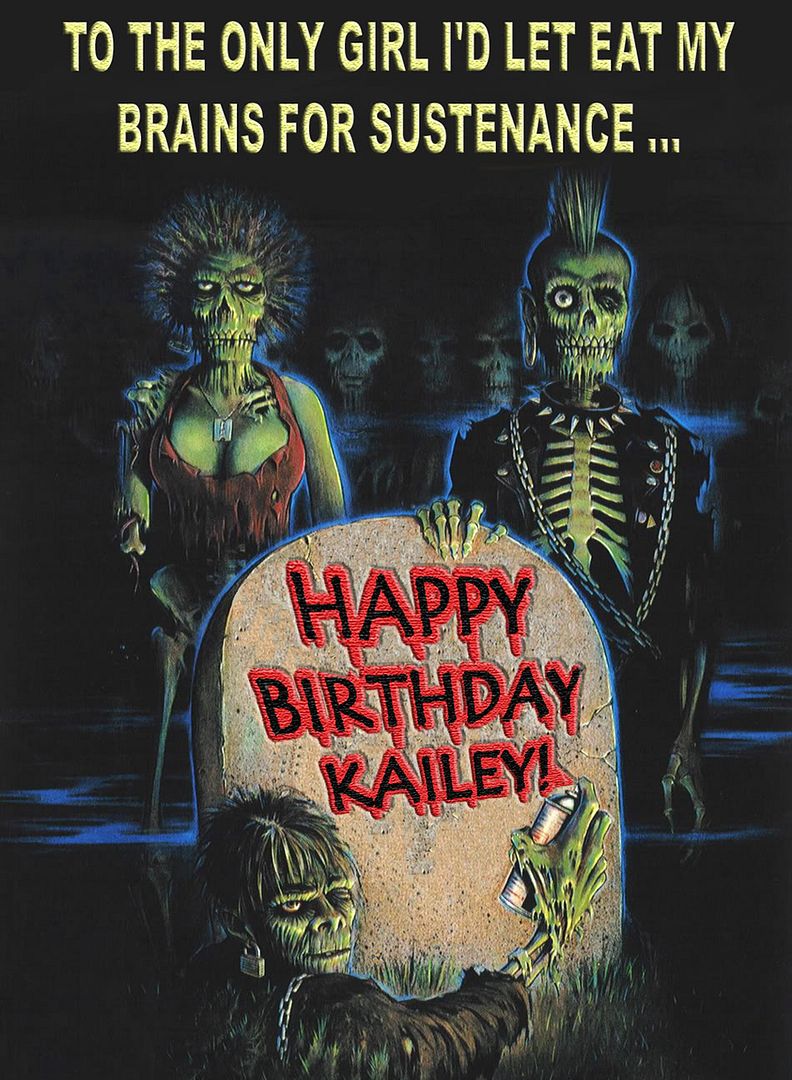 Direct link to the full size image is:
http://i11.photobucket.com/albums/a169/Celtor/Illustrations/rotld_poster_custom.jpg?t=1220932498
File Size: 974 kb - 950x1296
Thanks for all the hard work guys. Im gonna go with the one above this post. THANKS!!!!!!!!!!!!!!!!
great job christy! I knew you could do it!
Make sure to post a picture of the cake for us to see!