I posted a few weeks ago needing some advice on whether my idea for a cake would work or not. I made the cake tonight. I only make one cake a year, if that, so I am far from a professional or even amateur. I think it is okay though.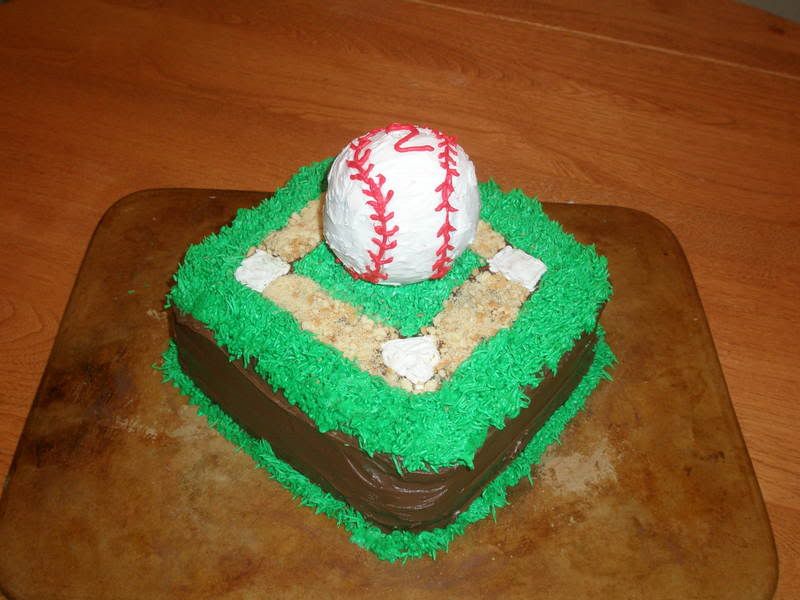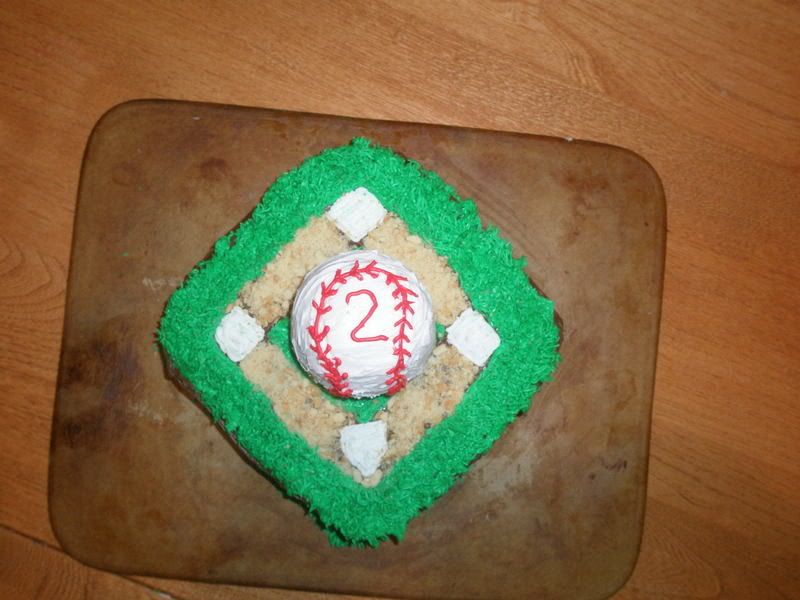 I think it looks great! I love the bright green of the grass. Thanks for sharing.
I think it is great also. That is what decorating is all about to me. Kids love it when their moms make a cake for them. Years before I started decorating professionally I always made birthday cakes for my kids.

My kids are all grown now, with kids of their own but they still remember all of their birthday cakes.