At the ICES breakfast this year, I was sitting with my friends and yes, I was slightly bored. So I take out the ACD magazine and start flipping through it.

Came to the pages with cakes decorated by readers and I thought "hey, there's one like my wine bottle cake". Looked again and thought "wow, they even had a label just like mine". Looked closer and IT WAS MINE!
I was shocked, I don't even remember sending it in. But it was a nice surprise.
Congratulations!! That is a great surprise!!!! Lucky you! I saw the cake and you did a great job!
Congrats! Could you post a link to your photo if you have one posted here? I glanced thru all 13 pages of your photos looking for it, and must have missed it!
I'll try but if it doesn't work, it's on page 5 in my photos at the end of the page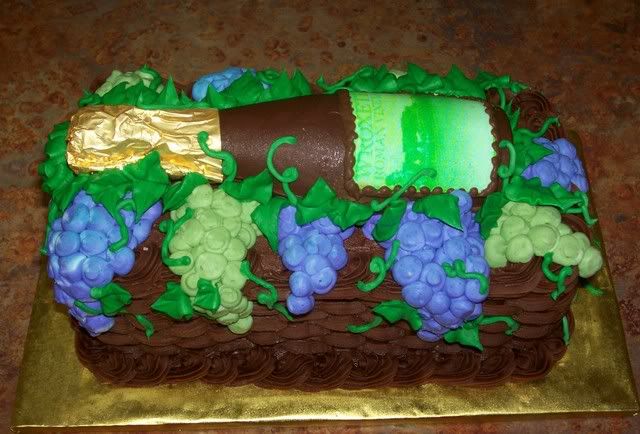 I saw this in the magazine and thought it was great congrats