I just love the classy way it looks!
To get that pearly look, paint the fondant with a mix of one of the dusts (I have gotten results just like that with the white Wilton one) and a little vodka or lemon extract.
If you want the look on the icing and not the flower don't spray the flower also.. will change the color completely .. I have been disappointed more than once by doing this... To get a more uniform look spray the pearl on


White pearl dust will look awesome...

if you want to use a color like blue.. there is a blue pearl dust that will enhance the blue and not turn it colors.. but it will look white in the little bottle


HTH's
Grammasue ,

Those are gorgeous !!!!!
Wgoat5,
Is there a spray you can buy or you just use an airbrush?
TIA
Grammasue those are stunning!!
Sue those are BEAUTIFUL!!!

Can I ask where you got the little stands???
I agree with GRAMMASUE that it looks like the lustre dust had been dusted on dry. You can use new/clean paint brushes or even a new blush brush to do that.

For a heavier painted look, mix the dust with vodka or lemon extract like Texas_Rose suggested.

It depends what look you want. You may want to do a trial of each method on some extra fondant to see what look you want to achieve.
Quote:
Originally Posted by wgoat5

Sue those are BEAUTIFUL!!!

Can I ask where you got the little stands???




I would almost bet they are candle holders, you know the ones you can get in a set with like three different heights.


Sue, those are absolutely gorgeous! You are so talented!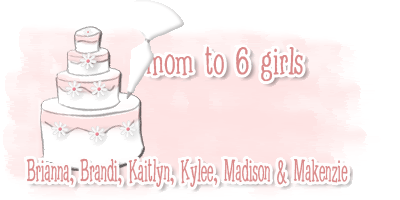 Thanks everyone! I agree, try both methods to see which works the best for you. I find that the dry method is quick and easy for small areas like the cupcake.

I bought the "stands" at Michaels. They are actually candle holders and I hot-glued the stones on the bottoms to match the cupcakes.