I noticed the 7# bags when I was in Sam's last week and was wondering if it was any good? Thanks!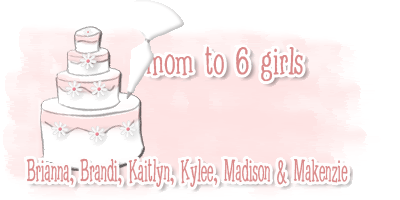 used it lots -- no problems, works just fine
Thanks!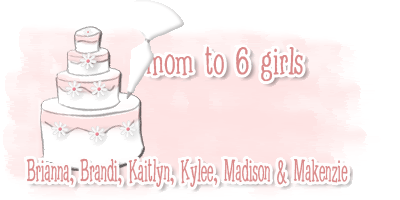 same here. I've switched to using it. works great and it is cheaper.
Thanks!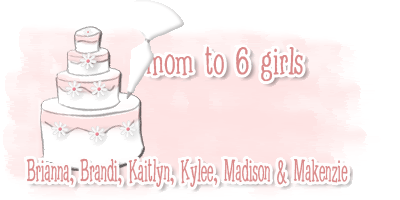 Same here, I have used that brand for years, it's the only powdered sugar I use. I have never had to sift it.

I buy several bags at a time, I use 5lb powdered sugar in my buttercream recipe. When I get home, I put 5lb of powdered sugar in ice cream buckets so it's all ready to go, no worry about my scale turning off (or remembering how much I have already put in) when making my icing. I use a scoop to put my powdered sugar into my KA.
Awesome! I just bought a bag! At my grocery store a 3lb. bag is 1.50 now and some times they dont have any p.s. for weeks.
I used it for a long time, buying the 25 lb bags. Then they stopped carrying that size so I went to the 7 lb bags. Then I got it one day and for some reason my buttercream came out slightly gritty even though I sifted the sugar. My son even commented on the different texture. A friend of mine who also bakes cakes said she ran into the same issue. As a result, I stopped using it for the past 8-10 months. Since you all are having success, maybe I'll give it a try again.
the first time i used it , it was fine...second time it was very gritty....

i never bought it again.

a couple weeks ago i bought a 50 pound bag from sams...it was gritty too....all the others were'nt...i dunno seems like a crap shoot.
I buy it by the case .... super creamy icing every time.