I might just be slow but wasn't there a template or something here for creating a tiara or crown? I've searched but didn't find anything. Does anyone have one or know where one may be? Thanks!
I'm pretty sure there's a "how-to" under articles and I just saw some templates yesterday while browsing the gallery under patterns/templates. hth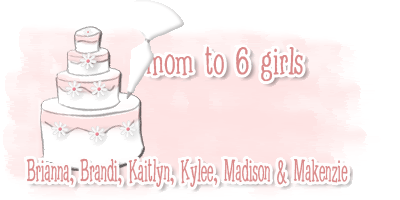 Ok, here's the article (not sure if you needed that or not).

http://www.cakecentral.com/article113-How-To-Make-A-Royal-Icing-Tiara.html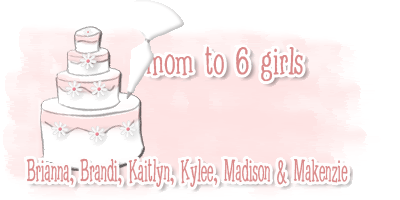 And here's a few of the tiara templates.


http://www.cakecentral.com/modules.php?name=gallery&aid=121&pageID=2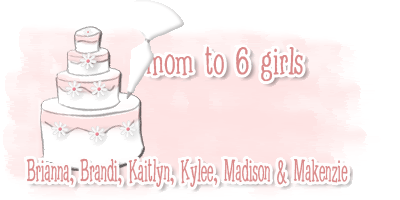 if I am not mistaken you will find some templates in the photos gallery
Thanks so much for your quick response!