I recently tried the WASC and it was absolutely wonderful. I also found on CC a recipe for the chocolate version which I will try soon.
My question is does anyone know if the yellow cake mix substituted for the white will still turn out the same quality cake, or is there another version that is equal to the WASC for the yellow cake like there is for the chocolate?? Thanks...
I use this all the time with yellow but instead of almond flavor I use butter flavor. Keep everything else the same!
I use yellow cake a lot too. Instead of just the egg whites, I use 6 whole eggs (like the chocolate version) and I replace the almond with vanilla. It's just as good as the original version. You need to try chocolate too - it's great!
Here's a link to different flavors. They don't use yellow cake mix, but don't know why you couldn't. I think it's just to get the white color initially. Plus a yellow cake mix does taste different than a yellow. DH French Vanilla would be good too, I think

www.recipezaar.com/69630
sorry new to this what is WASC?
I too use butter flavor instead of almond in the yellow WASC, also whole eggs. It tastes wonderful!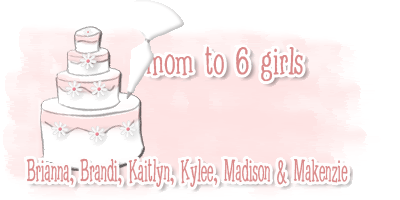 Quote:
Originally Posted by SugarCoated

sorry new to this what is WASC?



white almond sour cream cake

ETA: Here's the recipe

http://www.cakecentral.com/cake_recipe-2322-0-White-Almond-Sour-Cream-Cake.html

and the recipe with the different versions
http://www.recipezaar.com/69630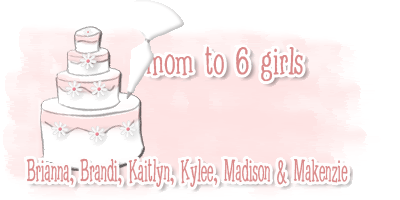 Thanks so very much for all the links and suggestions. I am definitely going to try the chocolate and yellow version also. My daughter wanted a cake that was yellow for her baby shower and I think the changes everyone mentioned above will be perfect for it!!
Thanks for the post! I didn't know what was either, but have seen it mentioned in posts many times.