i'm planning to use whipped cream to frost a cake and was wondering how i will get a smooth cake?do i use a hot spatula?
anyone can help?i don't like buttercream because its thick and not creamy, so i want to start using whipped cream instead
Use stabilised whipped cream. I use double cream and add icing sugar, vanilla angel delight and a pinch of cream of tartar. I don't have specific amounts as I add and taste as I go along. I use tescos own brand angel delight, that along with the cream of tartar is enough to stiffen the cream. It looks like normal whipped cream but doesn't melt. I use it to pipe onto cupcakes and as filling in cakes. I haven't frosted a whole cake with it as I mainly tend to work with fondant.

Good luck!
You could use bettercreme that's stable and able to leave out for up to 5 days without refridgeration. It is pretty much like whipped cream.

Whipped icings just take patience. lots and lots of it. I know I just use a spatula and go over and over. until it looks smooth. I don't think you'll get it as smooth as buttercream though....just not possible. IMHO

But, seriously try bettercreme it's soo much safer (as far as refridgeration)and more stable than whipped cream.
thanks for your advice but what is the alternative of bettercreame in the UK?
Hey!

We don't have Angel Delight here. What is it?

By the way, I would venture a guess that if Bettercreme is sold in the UK, it is few and far in between.

There are also recipes for stabilized whipped cream on the Internet which use gelatin as the stabilizer.

Theresa
i think angel delight here is pudding in the US. its a flavoured powder which requires milk and is whisked to get a flavoured dessert.
Yes, angel delight is a powdered pudding, I think it might be like cool whip in the US but not sure. It's whisked with milk and turns into a mousse type dessert. My other half likes the butterscotch one but I don't use any of them except for whipping into my cream. I basically just let the mixer whip the cream and add the sugar, angel delight and cream of tartar as I go along. I'll try to add a picture to show you the results, sorry if it doesn't work.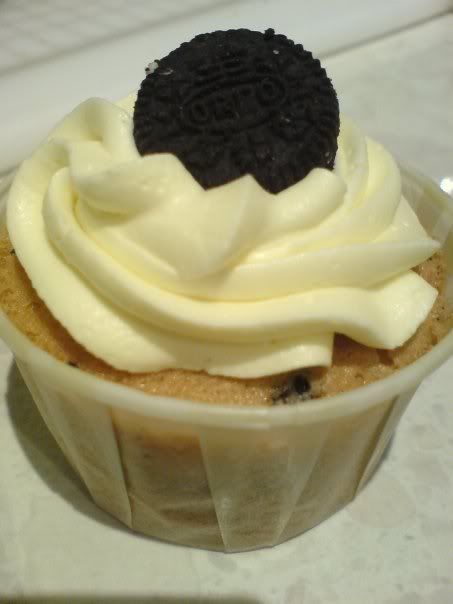 [/img]