Anyone going the the convention this weeked in Minneapolis? Anyone entering the cake contests? I will be entering a variation of my purse cake. Worked on it for 6 hours today and I am somewhat pleased with it. I had some cracking with the fondant but oh well that happens...nothing flowers can cover. This will be my first competition so I really nervous and anxious. I will post pics tomorrow after my table is set up.
pics now up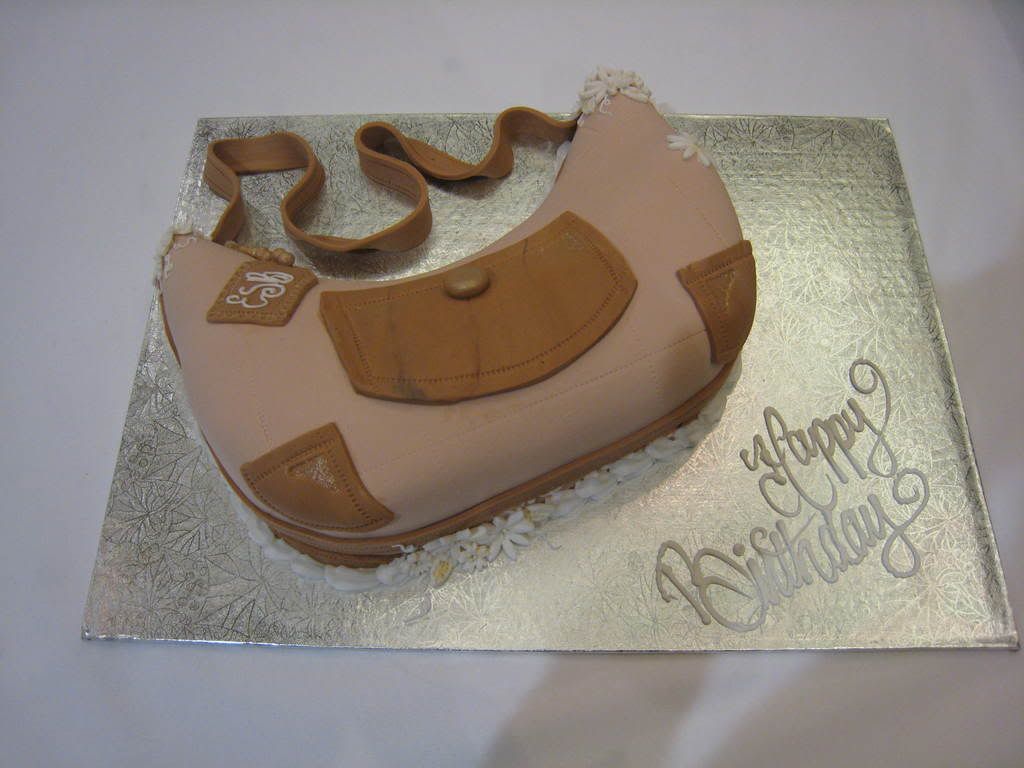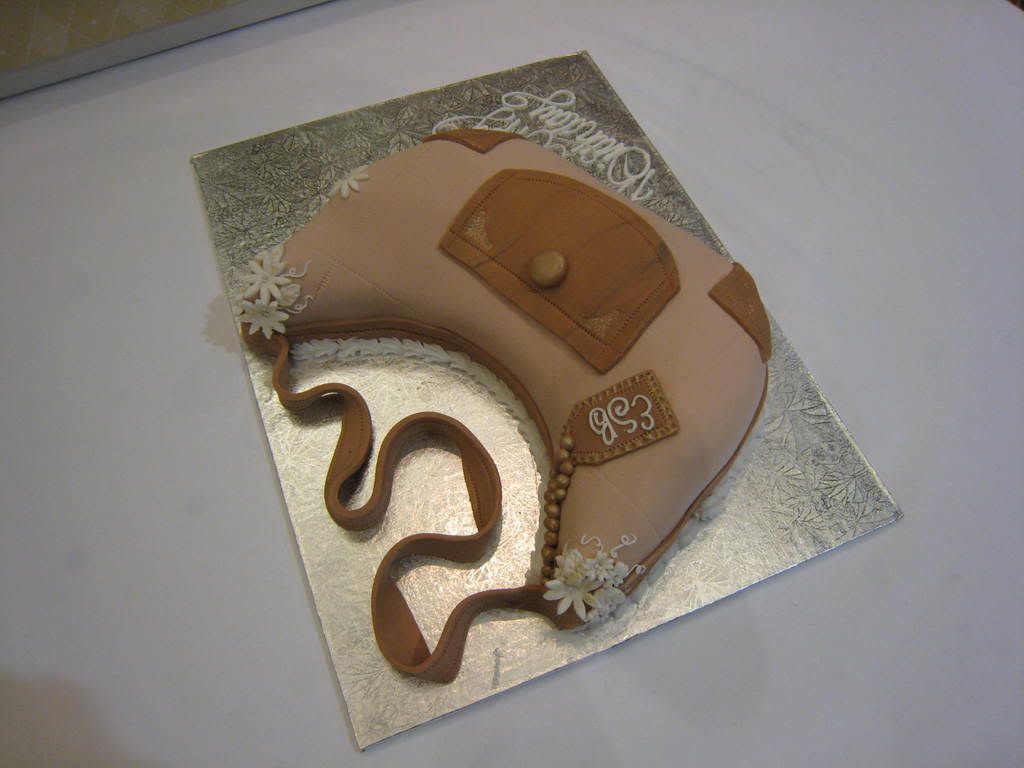 I got a sliver award btw.
Really nice job! I love your handwriting!!!