Ok ladies and gentlemen! We lost a really great thread that has some amazing SHEET CAKE ideas in it! I want all of your favorites, not so traditional sheet cakes, sheet cakes with stuff popping out of them!
Whatever you'd like to post as your favorite...DO SO! This was a really great thread that was posted a while back and I hope we can have this one be just as good!

Please help us CCers out!? Thank you!
WOW! BCJean! That is amazing!

Thanks to both of your for participating! We need to get this thread goin'!
I love this kind of thread. Before reading the old ones, I never realized sheet cakes could be so gorgeous.

Here are a couple of threads that survived...I'm sure there are more but I don't have time to look right now

http://forum.cakecentral.com/cake-decorating-ftopict-558283-sheet.html+amazing
http://forum.cakecentral.com/modules.php?name=Forums&file=viewtopic&t=337713&postdays=0&postorder=asc&highlight=sheet&&start=0
This is my newest and best sheet cake so far.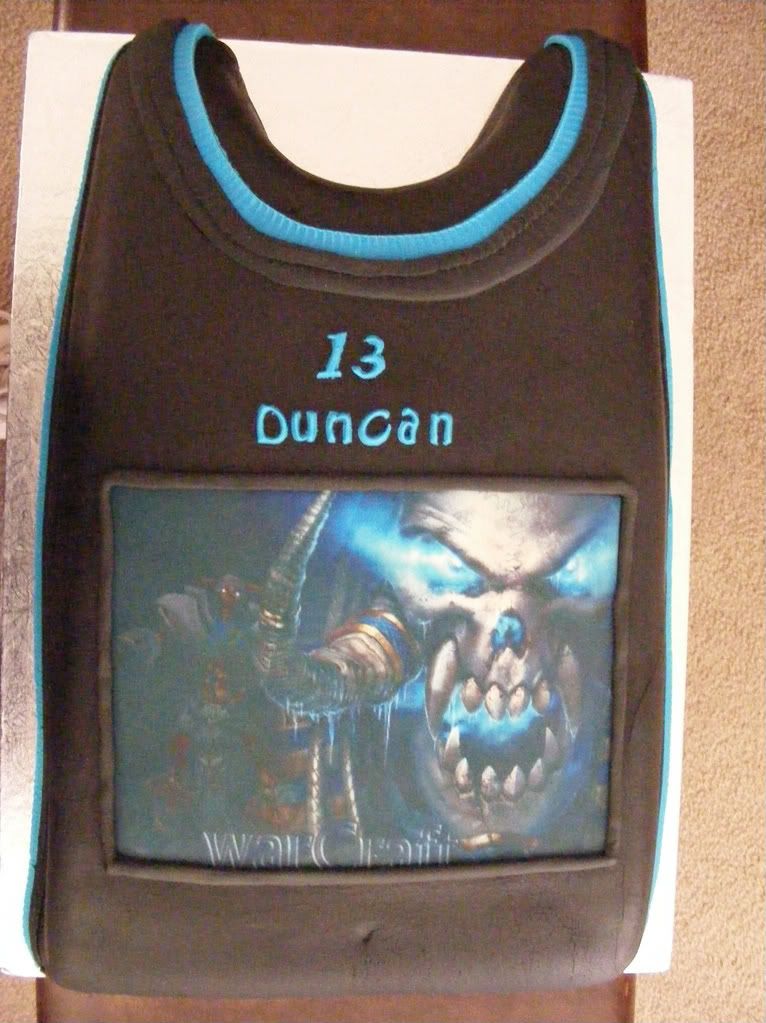 AW!!!ceshell!!! YOU FOUND IT!
That awesome sheet cake thread is the one I was looking for! It didn't show up when I was looking for the thread all over!

THANK YOU!


BEAUTIFUL cakes ladies! Thank you!
Ooh this is cool - it would be great if there was a category called "sheet cakes" in the gallery.... I don't really have any impressive sheetcakes... but I'll be looking at these!
I'm with you on that one. I've spent hours trying to locate sheet cakes for inspiration and finally gave up!