I have taken the Wilton courses...and here's what I can do so far. can't wait to learn more from all of you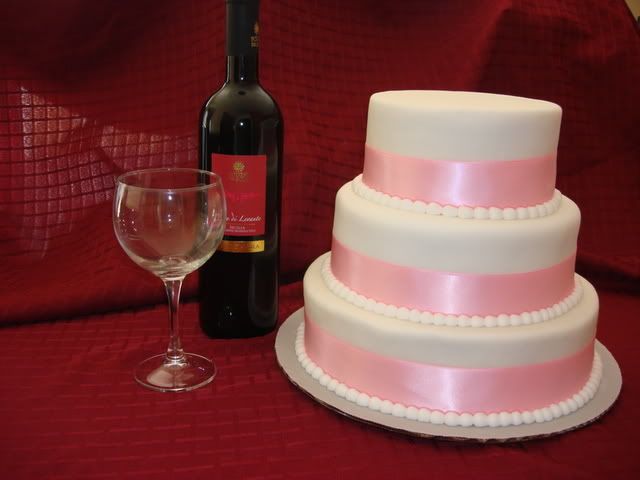 [/img]
Beautiful cakes! Welcome to CC!
Welcome to CC!!! I'm new also and I love love love this site, everyone here is so kind and willing to help.
Your cakes are flawless!!!
Cant tell your new to this at all, I'm looking forward to seeing more of your work.
Wow - great cakes - looks like I'll be learning alot from you. Welcome.
Great cakes! Great backgrounds and pictures! I'm fairly new and I love CC!
I LOVE this website! There are so many creative people out there, and I can spend hours looking for ideas for cakes. If you are like me, I love to try new things, and this is a great place to learn more tricks of the trade.

Your cakes are beautiful! Please continue to share your pictures!


Wow!
Great cakes! Nice job! Welcome to the addiction that is CC, you'll learn TONS! Keep posting pics!
I am obsessed with this forum already....wow it's great here.

Here are some others I have done

this was for work with our logo on it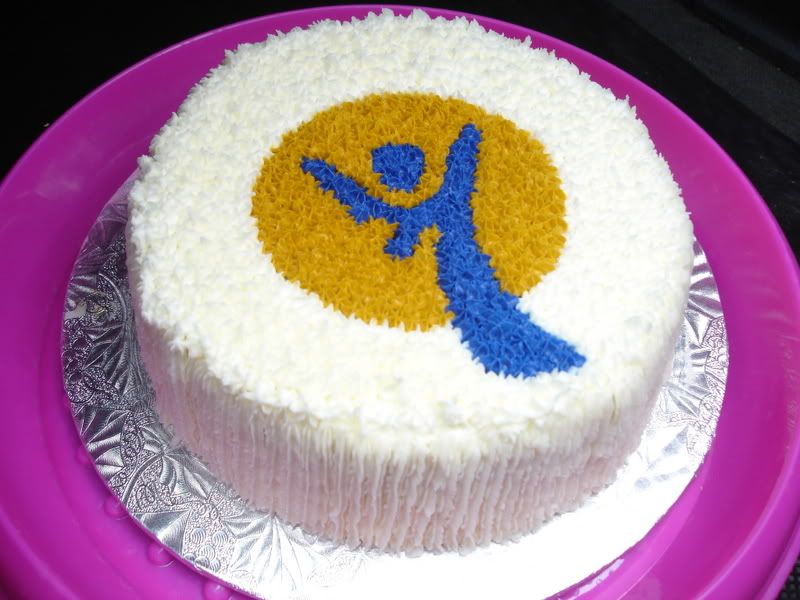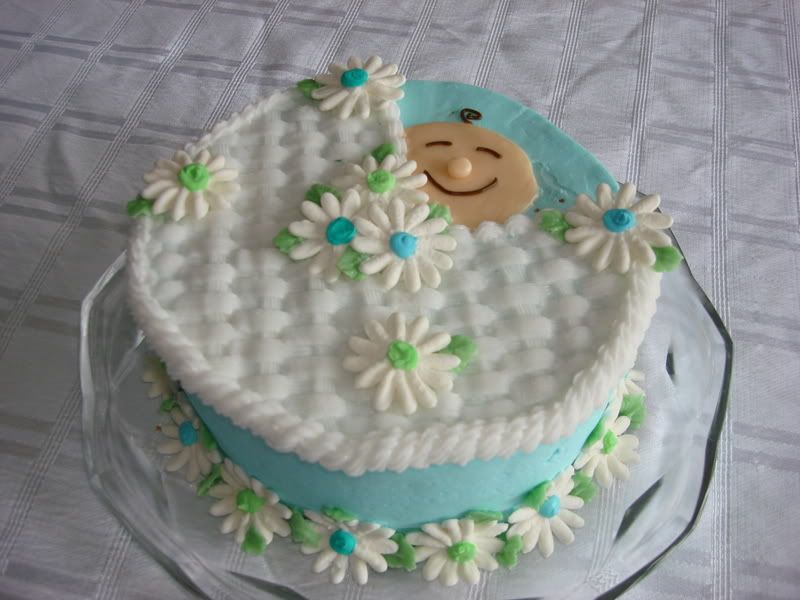 my bridal shower cake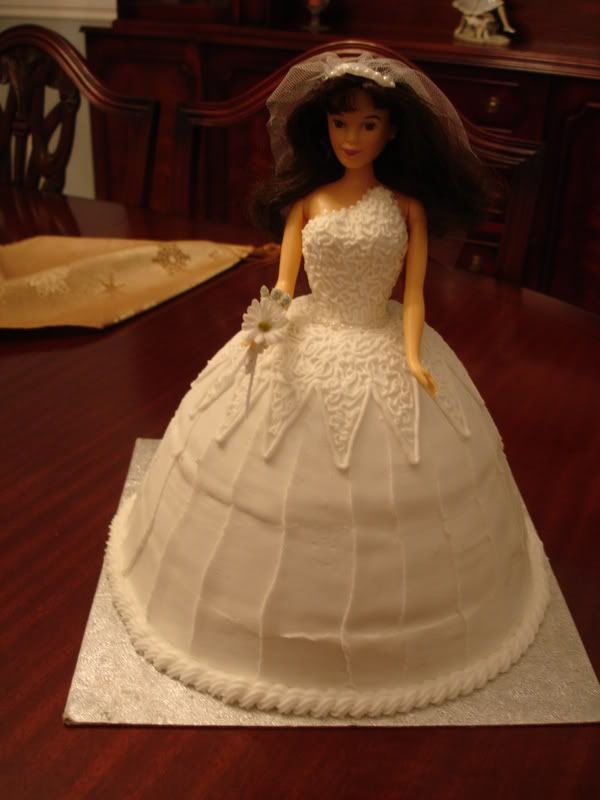 my hubby's bachelor cake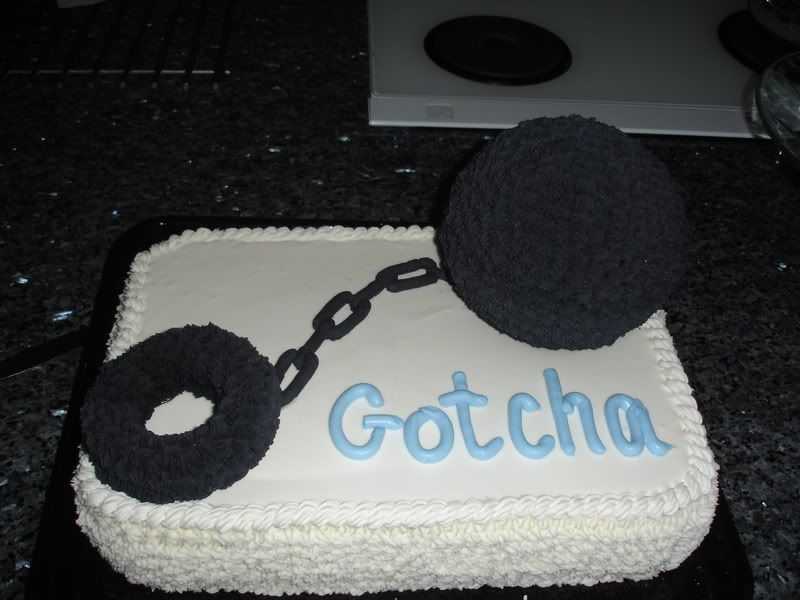 my wedding cake