Hello everyone, just another mini Halloween cupcake video for you guys, I hope you like it!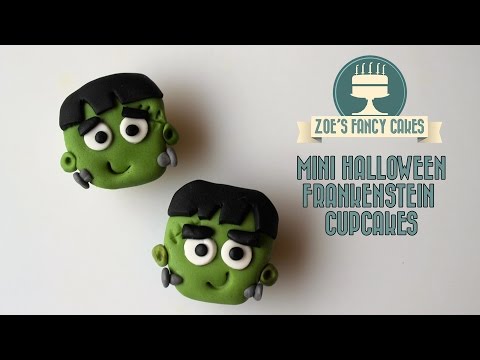 Please subscribe for more content ( It's free! )
Thanks in advance :)
AOh my golly! You have the cutest mini cupcake designs! Love them all!!!! ;). Thanks for sharing! Will try some of these this weekend for the kids' halloween party!
Thank you so much, I hope it all goes well!
Those are so cute, love your videos!