AI have never tried making/mixing fondant or buttercream by hand (basic tools and a lot of elbow grease), and am wondering if it's worth the trouble. I have a stand up mixer, but it's very basic - no flat beater or whisk attachments. I heard wire beaters create more air bubbles, which is obviously unwanted... Has anyone tried mixing either by hand before and had any luck?
Hi I do make marshmallow fondant by hand with a lot of elbow grease. Its not that difficult but its messy. Its so easy to just buy it but its expensive. So i tend to make it more than buy it. If I have a large project like a wedding cake I will usually purchase satin ice in a large quantity. here is a video that I made for my youtube channel with directions. Buttercream is also something that i make from scratch and I do have a
video tutorial on that as well. If you want it I will post it here. or you can visit my website.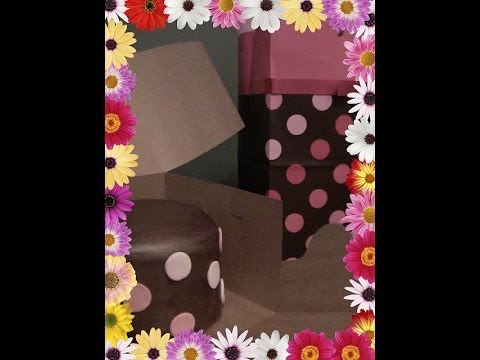 If you don't mind posting it that would be terrific :) Thanks a bunch for your help!
Sorry I never responded. I realized I didnt understand that you meant making the buttercream by hand with no mixer. I dont have a video of that. I do use a mixer for my buttercream. Anyway if you still have a question about it let me know ok?
AI usually make my marshmallow fondant by hand, it's easier to check for consistency that way. But buttercream? No chance! The good news is that your current mixer will probably be fine for that.
Always make MMF by hand. To me it is less work than using the mixer and then dumping on a board to knead. I just mix about half of the ps in the bowl I used to melt the marshmallows, then dump it out on a board that has a well in the middle of about 2-3 inches of ps around the edge. Easy peasy.
I usually don't use ABC but if I need a small amount to use as a glue I will whip that up by hand. I always do my MMF by hand but think I am going to stick with Pettinice since I found it so cheap.