I would like some advice! Please help!
Long story, short. I made a cake this weekend, when the customer actually doesn't want it until the following weekend. So, would it be safe to store in my freezer for 6 days? It's a two tier cake covered in fondant.
I could just make another one in a few days, but that's sad...

What would you do?
Thanks!
I would donate the cake you have made to a local Nursing Home and then make a new cake . Especially if this is a cake you made and are being paid for .
I am getting paid for it, and wouldn't want to give her an old cake. I think I will do that.
Thanks
Who goofed on the date? Was it you or the customer? If it was you then I would agree that you should rebake, but if it was the customer's goof I would give them the option of freezing or paying extra for you to make a new cake for next week. If it was the customer's fault you shouldn't be losing money because of their goof.
exactly what CreativeCakesbyMichelle said.
It was definitely my fault

I will make a new cake. Thanks for the input
Don't make a new cake. Just freeze it.

Box cake. Wrap box in 2 layers of saran, one layer of foil (put in a large garbage bag w/ air out of it if it will fit). Freeze. Day before needed, defrost in fridge --if it'll fit, if not, on counter-- still wrapped & boxed. A few hours before delivery/pick up/display, place on counter to come to room temp--still fully boxed & wrapped. Right before delivery/pick up/display, remove from wrappings and/or box. Voila, perfect, fresh cake w/ no sweating.

I've done this in an emergency and have had clients do it, too. Works perfectly every time. See below:



Frozen for 10 days at customers home before party. Feeback: Perfect & delicious. Never knew they were frozen.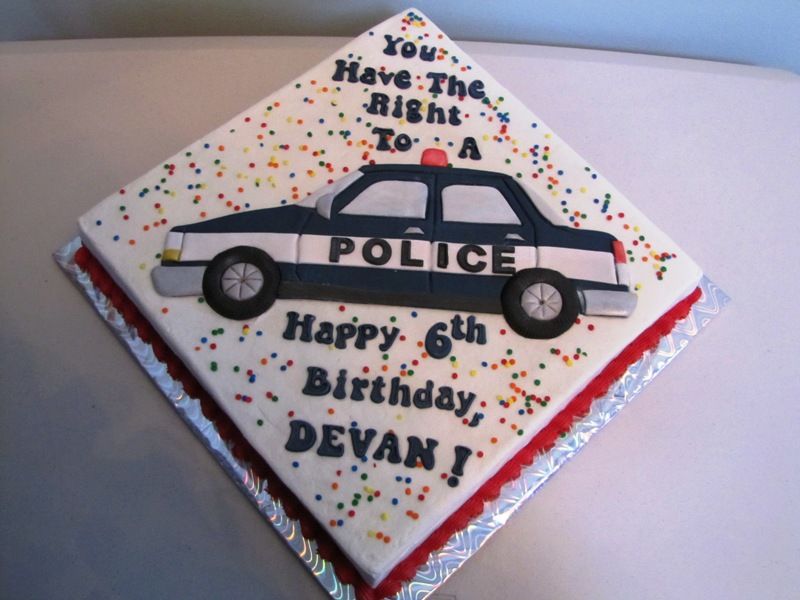 Frozen at my home due to scheduling conflict. Delivered at room temp. Feedback: Beautiful. Wonderful flavor & texture.

Rae