When I airbrush a sheet cake iced in crusting buttercream, after it's dry, the slightest flex in the cake causes the surface to wrinkle - it almost looks like an edible image that's wrinkled. Is there a way to avoid this? You can see what I mean in the attached picture.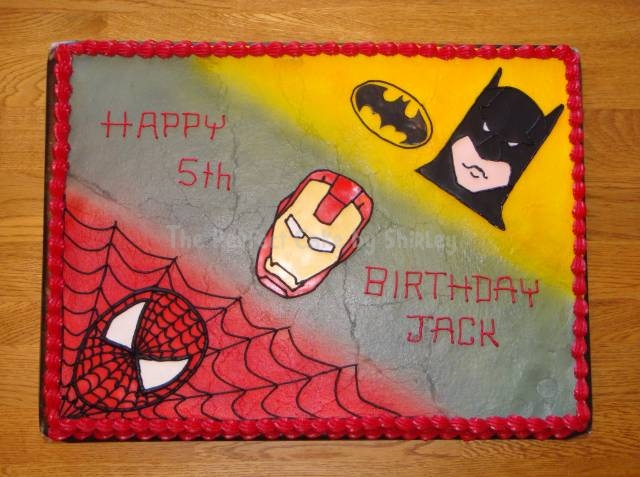 Your buttercream is cracking. You may try a different recipe and a stiffer cake board. The less flexible the cake board the less cracking.
I think the airbrushing just highlighted the fact that it's doing this.
I read somewhere that you can put a few drops of vinegar in the buttercream I believe it keeps it from cracking but you should google "buttercream cracking cakecentral" and you might find better responses. I use sugarshack's recipe with hi-ratio shortening and that stopped all my cracking issues. I also use cake drums or tripled up cake boards for cakes to avoid the boards bending. Hope that helps a little.
I've had that happen to me before. I usually put my cakes on 1/2" foamcore and have learned to double up on the larger cakes or use covered plywood. HTH
Thanks for the tips. The buttercream by itself doesn't crack like that - it's only when I airbrush it. I think it dries it out more, or something. I'll try using 3 cake boards next time.
If it cracked after it was airbrushed, you'd be able to see the white BC in the exposed cracks.
This very thing happened to me...these cracks are a result of your cake board. Make sure you have sturdy enough support under your cake before moving it.