Hi,

I have a Canon Pixma MP560 that has never been used, I have decided to use it for edible images. I plan on ordering the ink and sheets from your store. However, I have a question. If the school logo I am going to use is for a 3" square cookie, using my Photoshop, would I be able to print multiple of the same image on a sheet and successfully cut them out to place on the cookie? I've included the image I'm referring to.

Thanks so much,

Vonda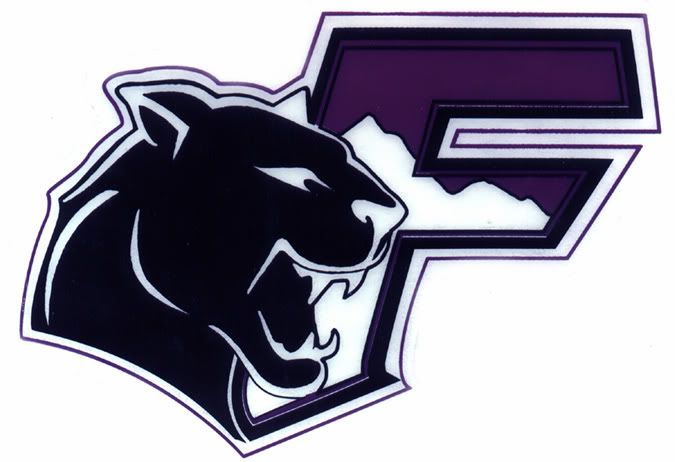 Hi:
Sorry it took so long to review, I totally missed this post. I like Printmaster from Picmeta for printing multiples. I have the parameters for our Premium icing sheets if you need them. It is only a printing program. You can use your current software to manipulate the picture, but when you go to print you would use this software.
We also have our free software that will print the images as well. When you place your order, if you order 3" circles, the instructions for the free software will come with it.
Debbie,

Thanks for replying. I looked up Picmeta, but could not find a Printmaster Version. Closest is Printstation 3.5. Could this be it?

Thanks again,

Vonda
Yes, I am sorry, that is it!