Hey guys! I'm gonna make a castle cake and I can't decide on the color combo. At first I wanted a blue and pink scheme but since the birthday girl will be wearing a snow white dress and her theme is snow white I'm rethinking that.

So with my abysmal drawing skills (nonexistent) I have made a "sketch" of what the castle would look like. I will cover it with fondant and the towers will be the tall cupcakes that sugarbloom makes.

Please vote in the poll and explain why OR suggest other color combos. Thanks!
(Pictures are attached)

A (Original Idea)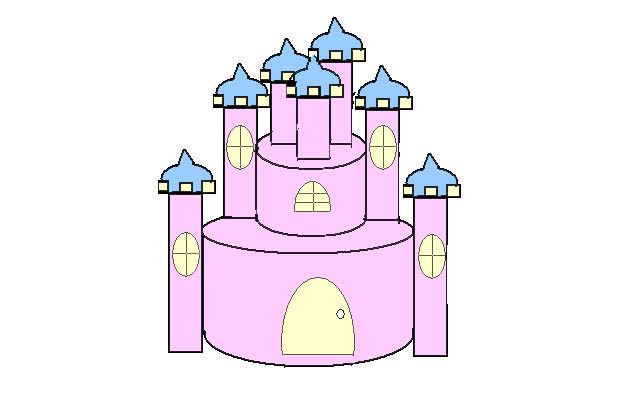 B (Semi-inspired by Snow White's dress/colors)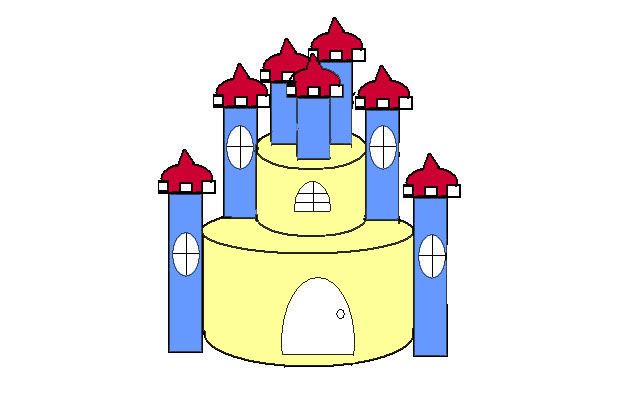 C (Kinda reminds me of Sanrio, I kinda like it)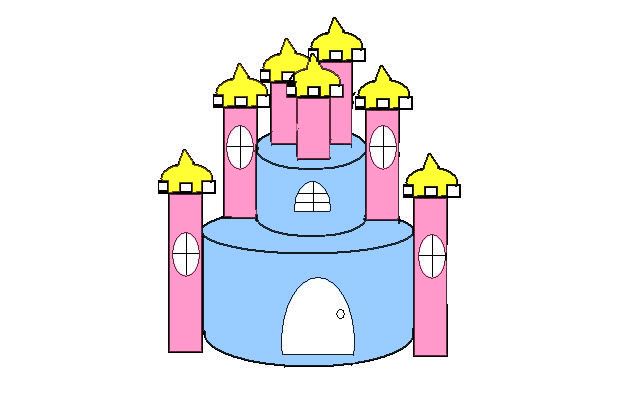 I choose B only for the reason of the snow white theme. best of luck. Have you asked the birthday girl or the mom?
I chose B because of the snow white theme also.
thanks nancysmom, mjk350! The birthday girl is my niece and her mom gives me free reign when I make cakes for their kids.
my DH says blue and red together gives some people seizures hehe but if that looks nice... we'll see. Thanks for giving your input!