hey everyone! i self-taught myself to work with fondant, and i thought i would post some pictures in hopes of receiving some constructive criticism.

i'm also in the process of making a 3d pirate ship cake for friday and i thought i would draw some lines in strips of fondant and color with brown gel with vodka or something to achieve the natural wood color. are there any other ideas or techniques that seem to work better? i really want the wood grain impression mat for fondant but i can't get it in time for friday unfortunately.

for the 3d cake that i have to carve, i made a butter cake which is actually pretty heavy and it worked well for the 3 tier wedding cake i made for my brother's wedding... plus it tastes amazing.. like moxie's white chocolate brownie! yummm..

i also want to make figurines for the pirate cake. i made the figurine for the toga party cake i did out of fondant because that was all i had at the time, and i had great difficulty making the arms, legs and head attach to the body. how do i do this without using water because it just doesnt seem to work for me. also, how do you put clothes on a fondant figurine because mine obviously suck haha.


anyways, any constructive criticism about the cakes i've done and advice for the pirate ship i am currently making would be very much appreciated!

(sorry in advance for the quantity & size of the pictures)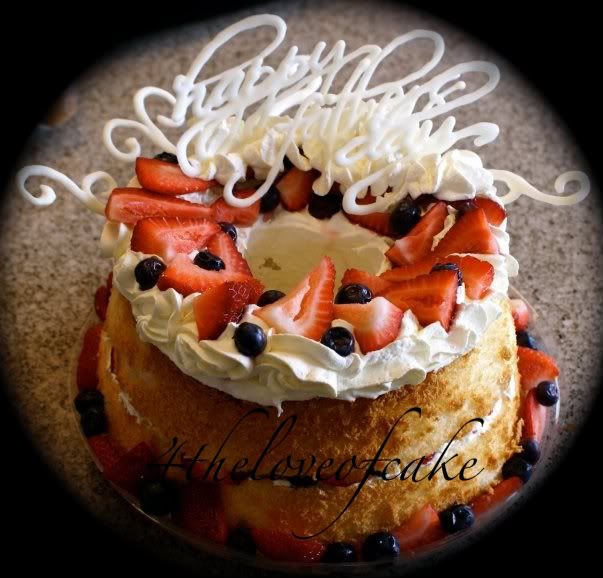 fathers day cake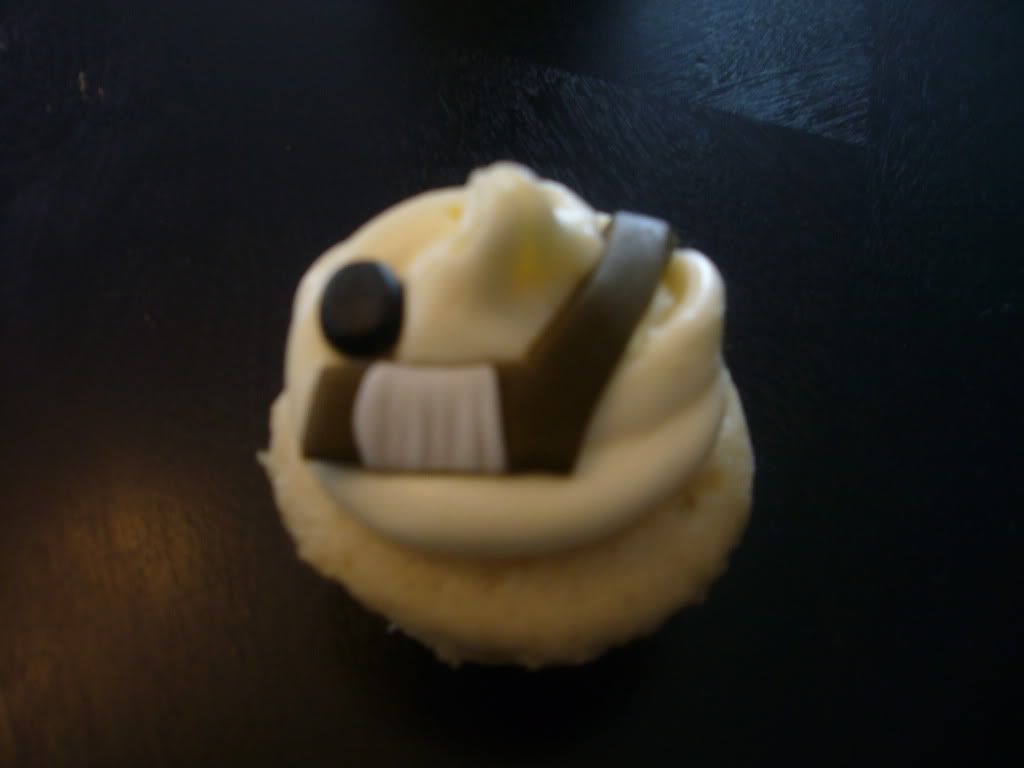 hockey cupcake




bowling cupcake




stanley cup rice krispy cake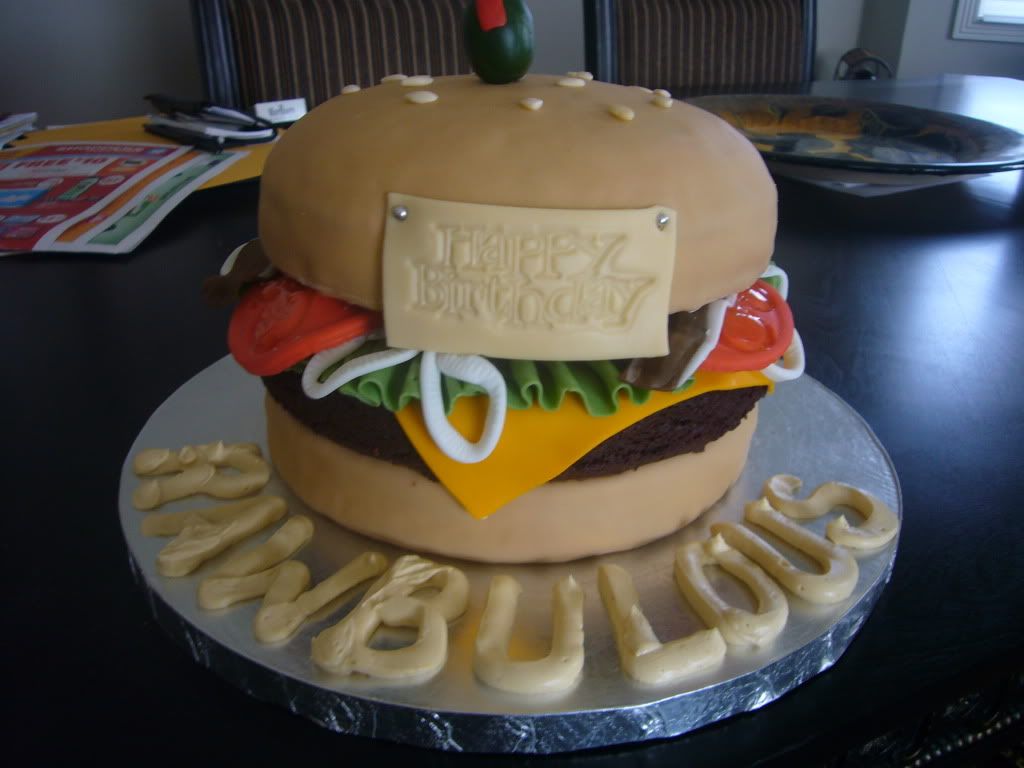 cheeseburger cake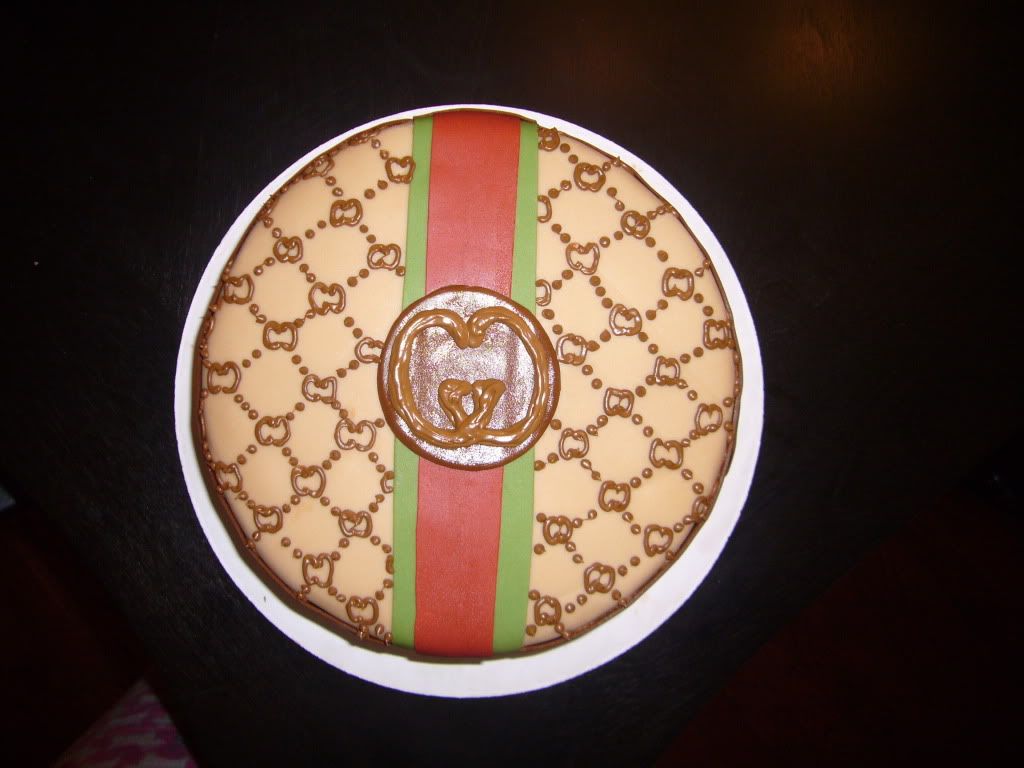 gucci cake




ribbon rose cake (don't mind the sudden ending of one of the brown lines.. i did fill it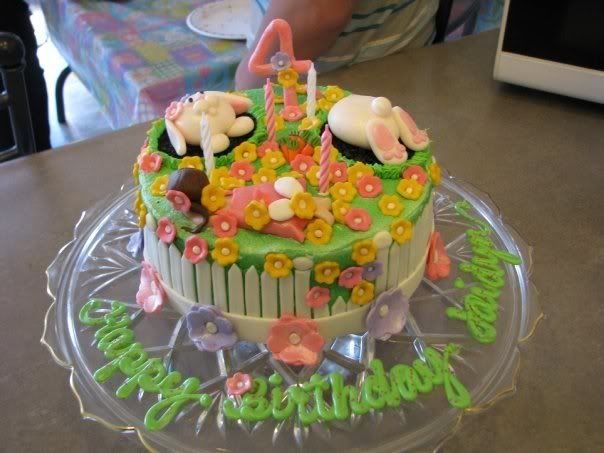 my niece's 4th birthday cake.. bunny going into the cake and coming out of the cake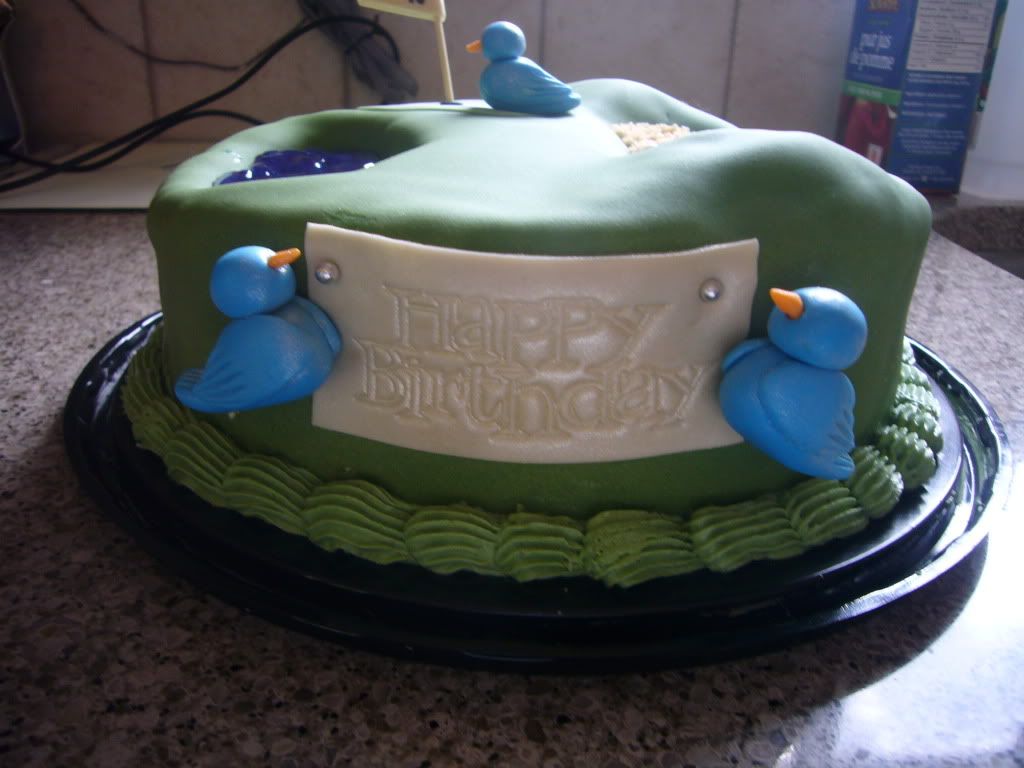 golf cake




with a 'birdie' on the hole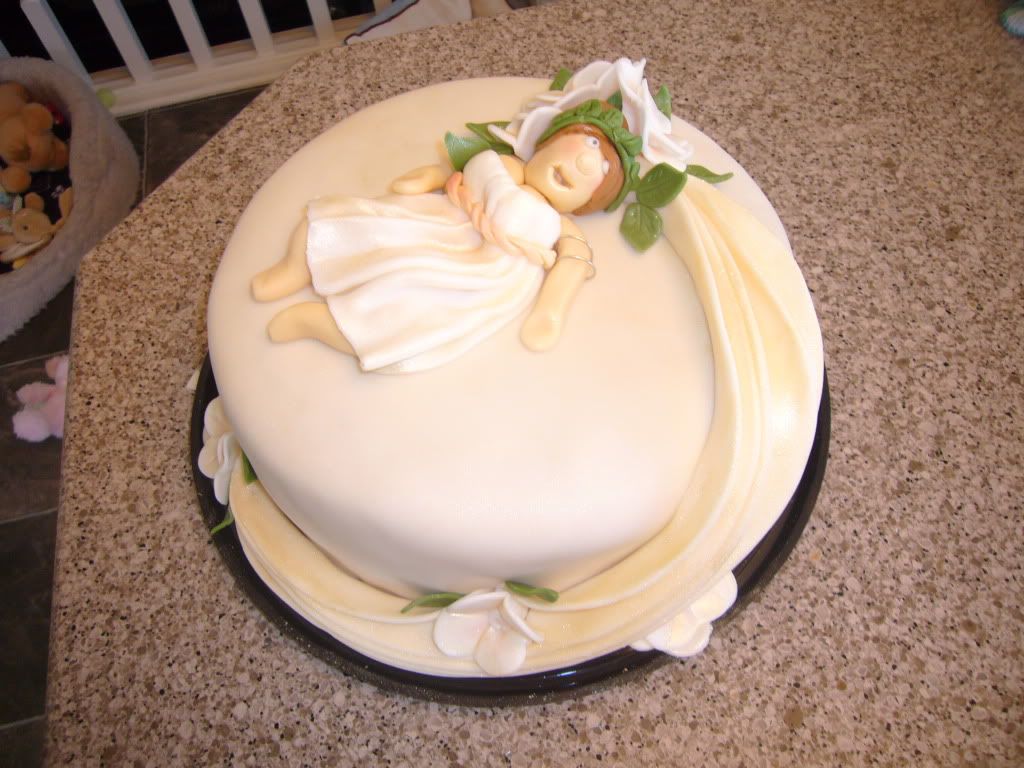 toga party cake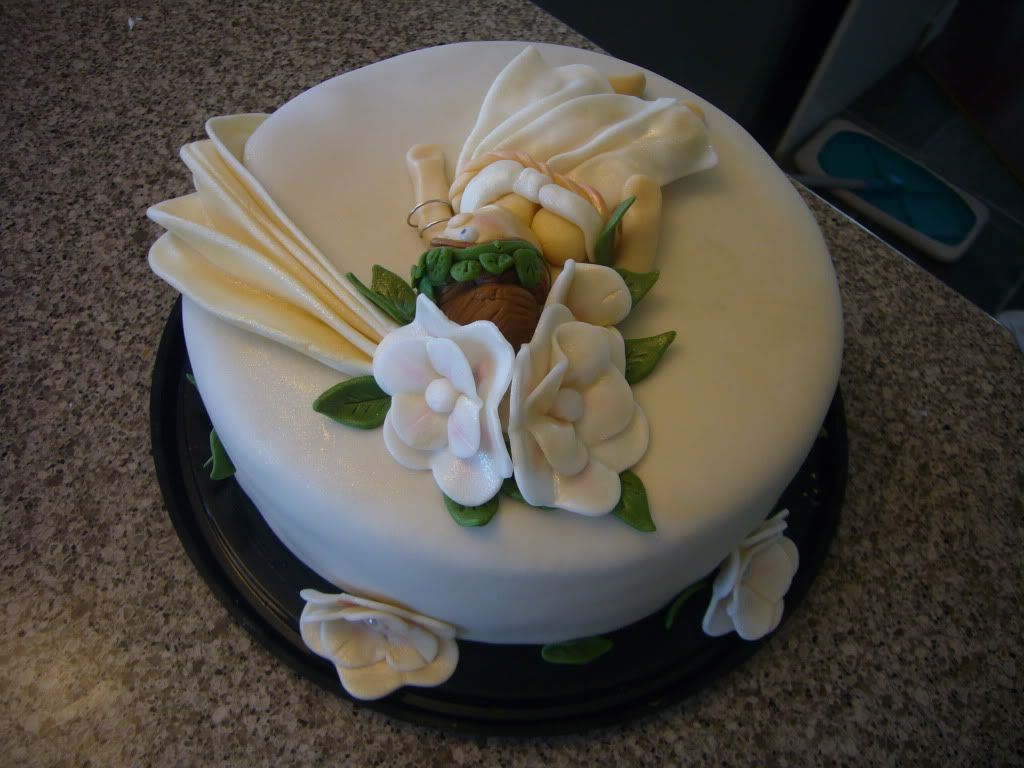 toga party cake 2




pussycat doll cake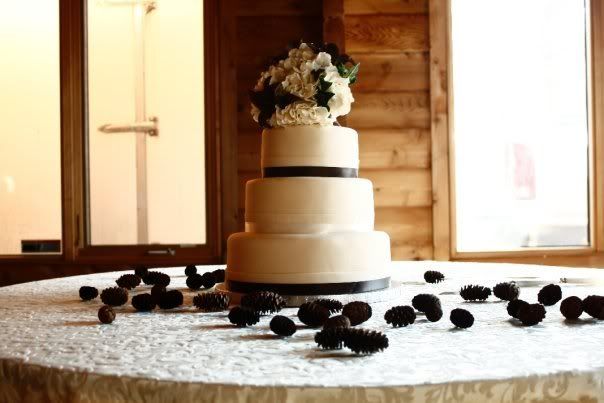 my brother's wedding cake