Does anyone know what was used to do the ruffled (crimped?) Top edge on this cake.

TIA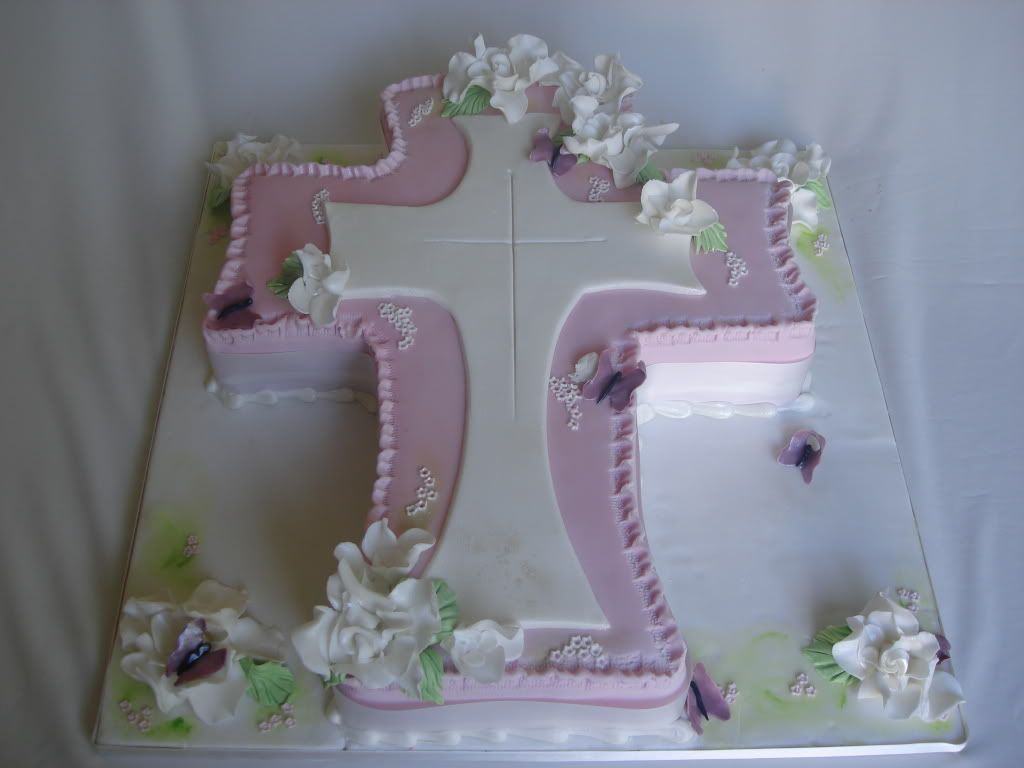 <a href="http://plugin.smileycentral.com/http%253A%252F%252Fwww.smileycentral.com%252F%253Fpartner%253DZSzeb008%255FZSfox000%2526i%253D7%252F7%255F13%255F17%2526feat%253Dprof/page.html" target="_blank"><img src="http://smileys.smileycentral.com/cat/7/7_13_17.gif" alt="SmileyCentral.com" border="0"><img border="0" src="http://plugin.smileycentral.com/http%253A%252F%252Fimgfarm%252Ecom%252Fimages%252Fnocache%252Ftr%252Ffw%252Fsmiley%252Fsocial%252Egif%253Fi%253D7%252F7_13_17%2526uiv%253D3.0/image.gif"></a>
beautiful cake.. there are so many different designs in crimpers.. that is what is used here.. sold on lots of different cake sites.hth
Thanks I thought it was some kind of crimper. Off to GSA I go...
I had been wondering what the crimpers were for. Glad to found the answer.
I have them and I love them
JaimeAnn is the cake from cake central,i'll really like to see the rest of this person's pics. Thanks.