I'm sure a lot of people ask for cakes of this type, but I must admit, I am yet another guy with an obsession for Star Wars. I want my grooms cake to be very memorable for me, my fiancee and my friends (who are also big fans). That said, I am having some trouble determining:
a) if the level of detail I'm looking for is impossible to achieve in such a difficult medium as cake and fondant
and
b) where I'd be able to find a bakery in my area that is capable of producing such a detailed 3-dimensional cake

I've already contacted a few bakeries in the Kansas City metro and gotten a solid "no can do" from one and the rest have blown me off. I thought I'd check with the experts in the forum to see if I'm just asking too much and need to chill out on the request. I've added some pictures of a high-scale (plastic) model that shows the subject and level of detail I'm hoping can be achieved.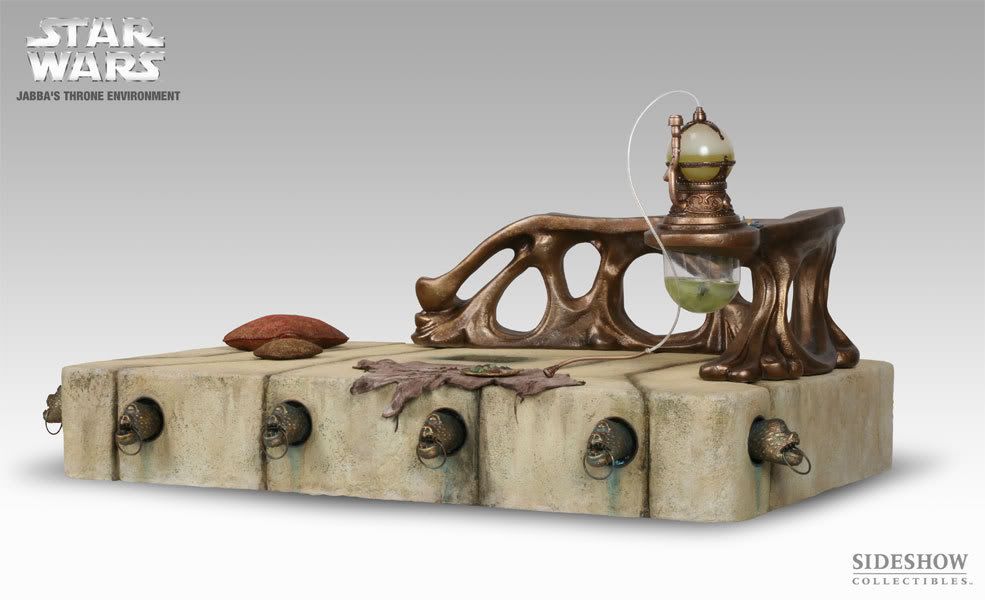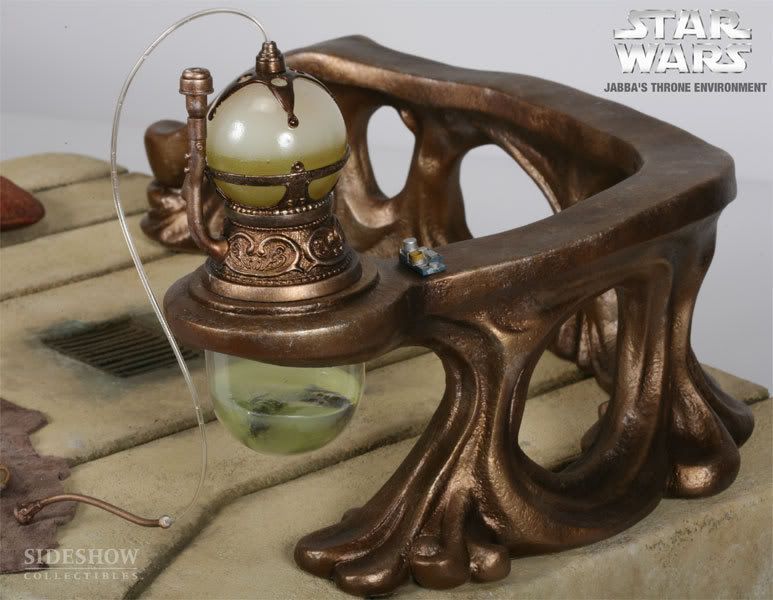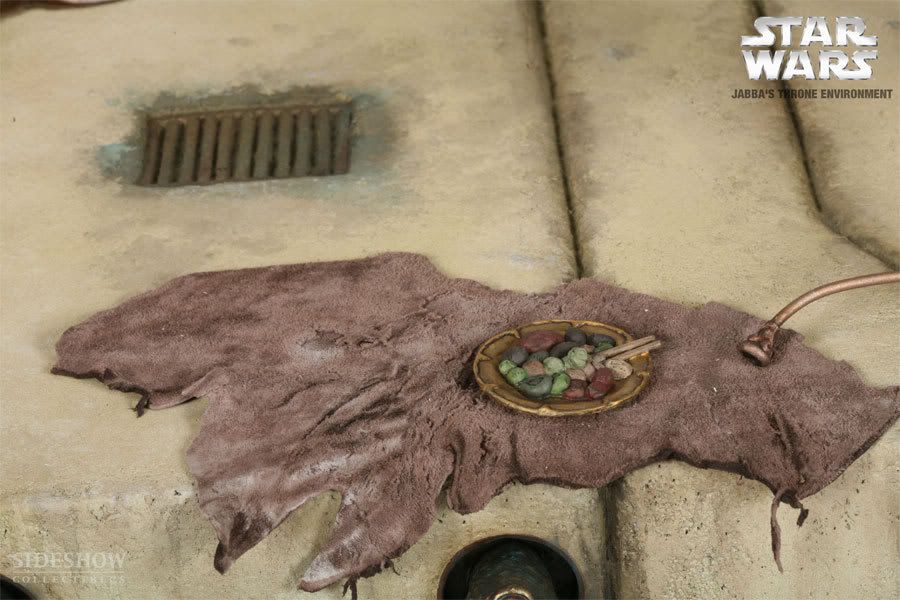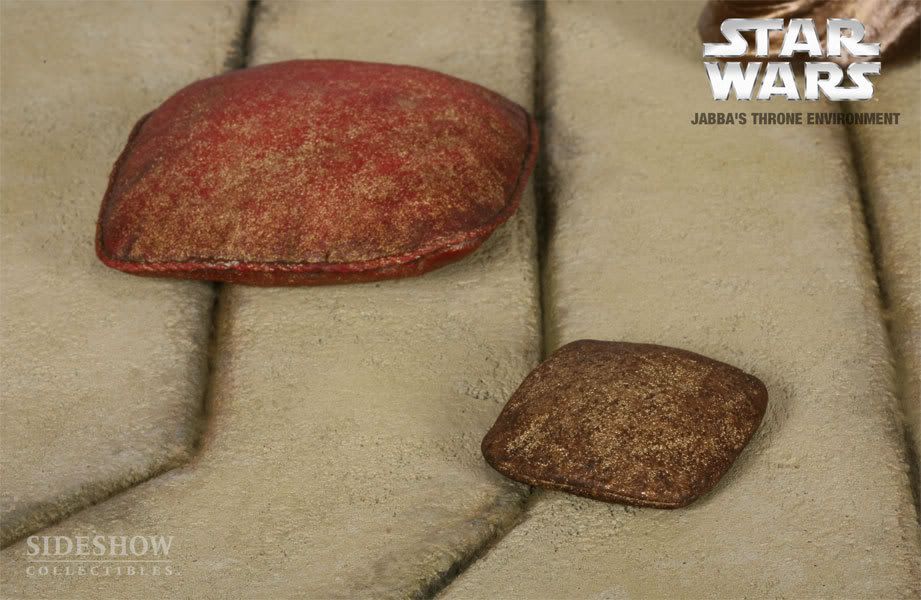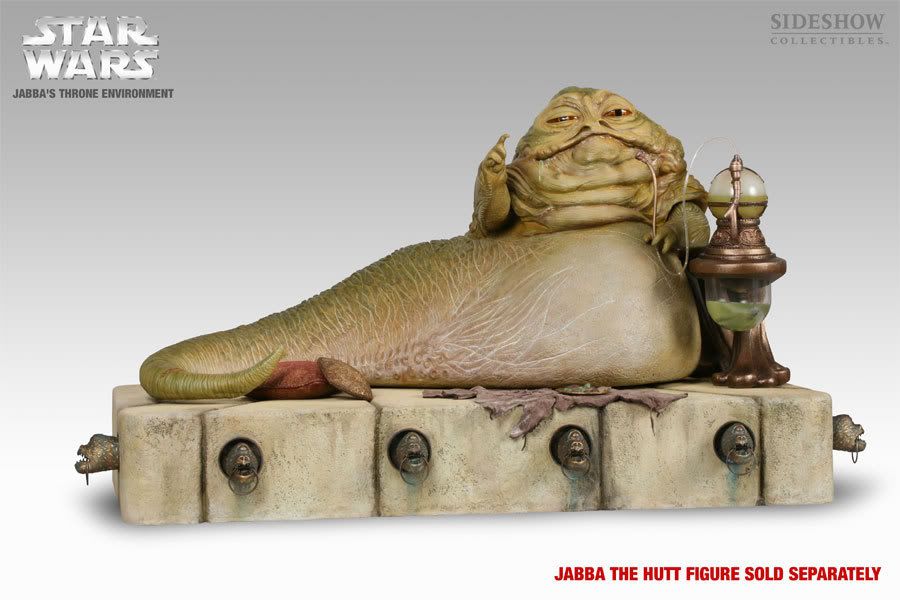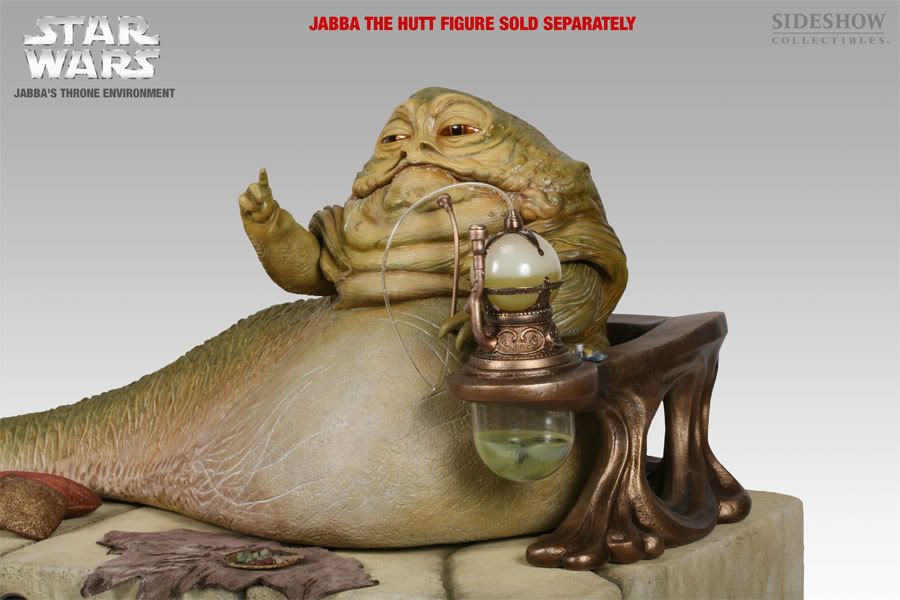 Any suggestions would be welcome. Thanks!
If you find someone that can do such detailed work, make sure you post it back on here. I realy want to see the final product.
any good pastry chef that is conversant in the use of mold making and using molds for sugar work could duplicate this IF they had the original plastic model to work from.
Are the people who are turning you down doing so because they say they don't have the ability or is it because of copyright issues associated with Star Wars?

While the actual making of the cake would not be horribly complex for some (especially with the talent on this site!), many might not be willing to risk the possible fines associated with the image.
so far, the only outright response I got was "I haven't done anything that complex, and while I'd love to try, I don't think it would be appropriate for your groom's cake to be my practice piece."

The other two just never bothered to reply.
are you impressesd by wat the shop that did reply has done before? you could get them to do the base, and buy a jabba model to put on it?
xx