Hi everybody, does any of you know whether wedding bouque is good for everyone? Like for whom has nut allergie?

I realy want to make SugarShack's buttercream for a wedding cake I'm going to do. I'm just having second thoughts about the wedding bouque.

Please help!

TIA.
I know one of the flavors in it is almond. Not sure if it's pure or imitation, if that even makes a difference. I know people with nut allergies probably couldn't have the pure extract, but I have no idea about imitation. I'm rather uneducated on nut allergies since no one in our family has them and I only bake for family. I guess it's something I should really look into. I'm sorry I can't be of more help, but I did want to say that it does have almond in it.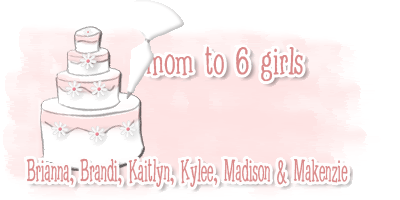 Thanks for the reply, cakecastle. I can get the almond smell. But wasn't very sure.

Thanks again.