I just realized today is my 1 year anniversary here on CC
. Thank you Jackie and Heath for creating such an awesome online community. And thank you to all the wonderful members who have helped me over this past year with my many questions. I look forward to many more years with you all. Thanks!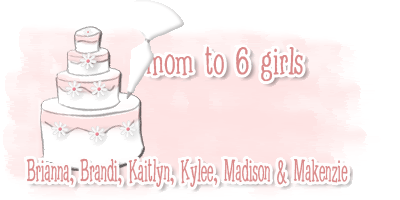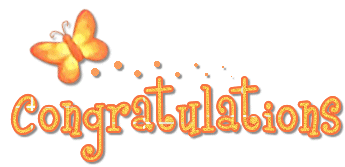 Glad to have you here for a year!
. . . yes . . . congratulations . . . I'm not far behind you (on the 31st) . . . I see you decided to keep you user name after all . . . .
Congrats! I just had my first year anniversary with CC back in March.
I think I like CC better than my FI..