intro:

I started hanging out with my younger brother and his friends. as i have come to know and love these boys i feed them as much as possible i know there parents dont pay to much attention to them! so that being said the baby in the group is turning the big 18 only three months after the other two! i feel bad for him being the baby last time they set him on fire while he slept!

cake:
He said he wants a carrot cake. no problem but i want it to be fun and show off who he is and show i put time and love into it for him.

so here are the big things in his life
he has been hanging out at a tattoo shop since 12 here is some of his work i was thinking about tying into the cake




his truck aka his baby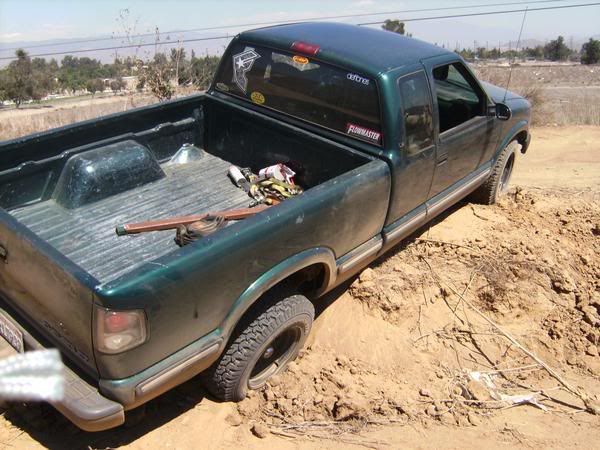 this is him gives more of an idea




i would love any ideas thanks
Can you make a truck w/his drawings on the door?
Or make frosting sheets of those drawings and put them around the sides of the cake? Maybe a hex shaped cake....
i am thinking because his tattoos are all over the board it hard to put them all on there but here is what i was thinking maybe you could help. i thought i would tie in the vulture from the jungle book into a off road scene with the Chevy symbol, famous stars and straps as well as off roading is not a crime on the side of the cake! what do you think?? my only problem is how to find vulture, finding a truck to put on the cake and can i airbrush it???