I am wanting to make some gems to put on the side of a cake. I know how to make them from the mold, but how do I make them look like gems? Do I use something special other than fondant? How do I get that translucent look like a gem, or can't I? Thanks
I have searched through my magazines as i could remember seeing it somewhere here it is....... They used dark cocoform but i suppose it could be also done with fondant. They then dusted the jewels with copper and bronze metallic lustre dusts and iridescent food colour dust. They were not transparent but i suppose any lustre dust might make them shine like gems. I will try to scan an upload a picture for you to see what they looked like.
This is the picture from the magazine for you so you can see how it looked.
Hope this helps.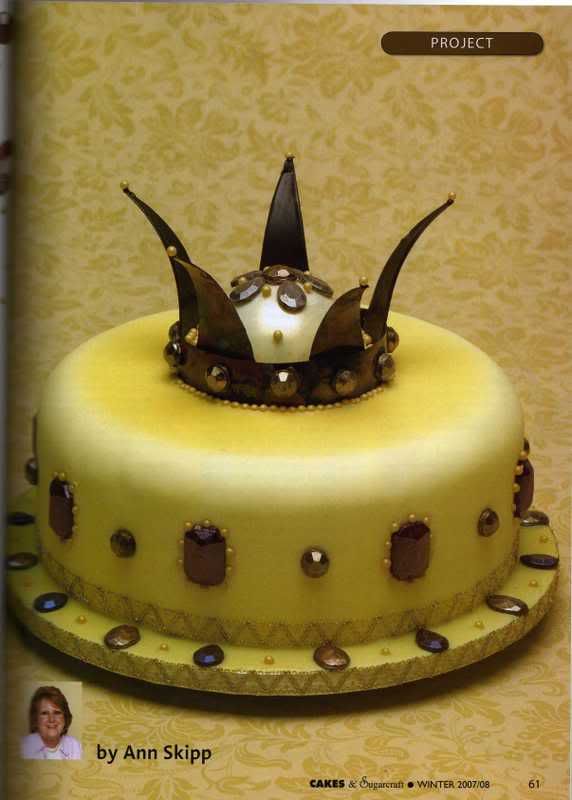 That is exactly it. So say I wanted to make them like a ruby colored. I would brush them with red luster dust and then go over them with like a copper or bronze metallic dust?
Yes i think so, you may need to experiment a bit with the colours to find the right shade that you need.
You are very welcome, let me know how they turn out for you.