I made my own cupcake courier because i can't afford the plastic ones. You guys can try this if you wish to. it's very easy and fast.
***
i bought 14" x 20" cake boxes and boards. then i got small plastic cups. these plastic cups are kinda like your party nut cups but made of plastic. you can probably use the nut cups but i think they're expensive. all in all my cost was about $4 to $5.
then i lined up the cups on the board, making sure there's enough space around each one and then started gluing them to the board. i was able to glue 24 cups in each board.
the cupcakes fit perfectly and they don't budge. and that's my ghetto fabulous cupcake courier
so here are the pics.
this is the plastic cup i was talking about. it's 3.5 oz exactly like the party nut cups!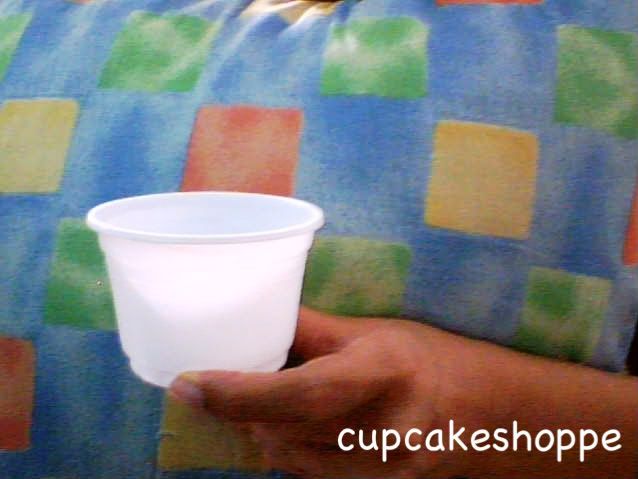 it was a little too tall so i had to cut off a little bit. this way i can easily grab the cupcake.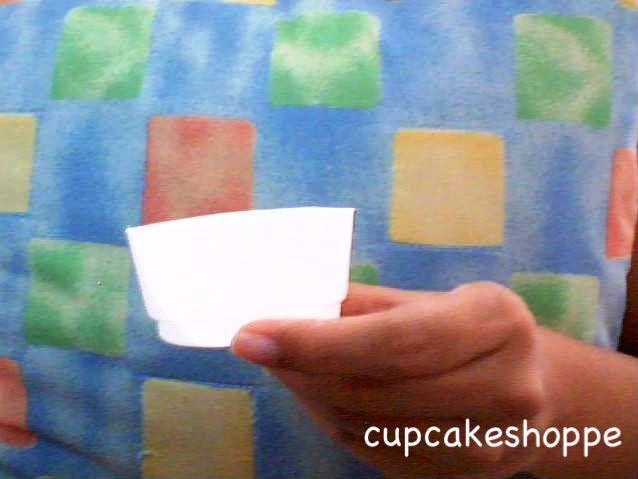 all i did was glue it to the cake board, spacing them carefully (i did not have the time nor patience to draw a "grid" to make sure they're evenly spaced. as rachael ray would say I eyeballed it LOL). As you can see the cupcakes look so cute and well-behaved sitting on their cups.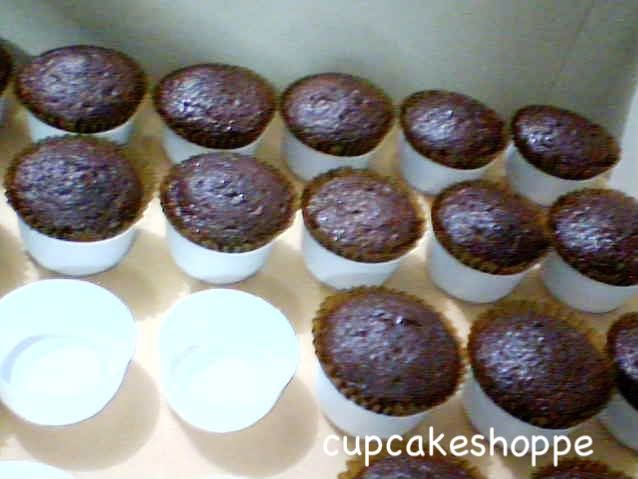 another pic just for the heck of it. and that's how i made my ghetto fabulous cupcake courier* As you can tell it's just a way to transport cupcakes, it's definitely not for packaging. but i'm actually thinking up ways to make it work for packaging too. i'll keep you guys updated
*Patent pending LOL