http://www.globalsugarart.com/cat.php?cid=1158&s=0&name=Windsor%20ClickStix

Has anyone used these before? I hate how my letters get messy when I have to push them out of a cutter. These actually have an ejection system built in. Any feedback would be welcome before I purchase a set.
I love them. They work just as well as they claim.

I don't have any problems with the other letter cutters, so the Clikstix are just an addition to my vast supply of letter cutters.


If you're talking about pushing the fondant out of the Wilton letter cutters, I have a solution for you. Throw them out.
Far superior cutters are available.
Lightly coat the surface of your gumpaste or fondant with solid white shortening and they'll pop right out. The others are correct, there's so many other quality tappits on the market now, if one isn't working for you, try another.
I love them, too.

I roll out my fondant+tylose, dust the top with a bit of cornstarch, cut small squares the size of the letters I'll be making, and punch away. I gently "rub" the letter to get off any stray edges and enhance the impression, then eject it.

What took me 30 mins. to do with other letter sets only takes me 10 mins.

Here's an example of something I used to hate to do: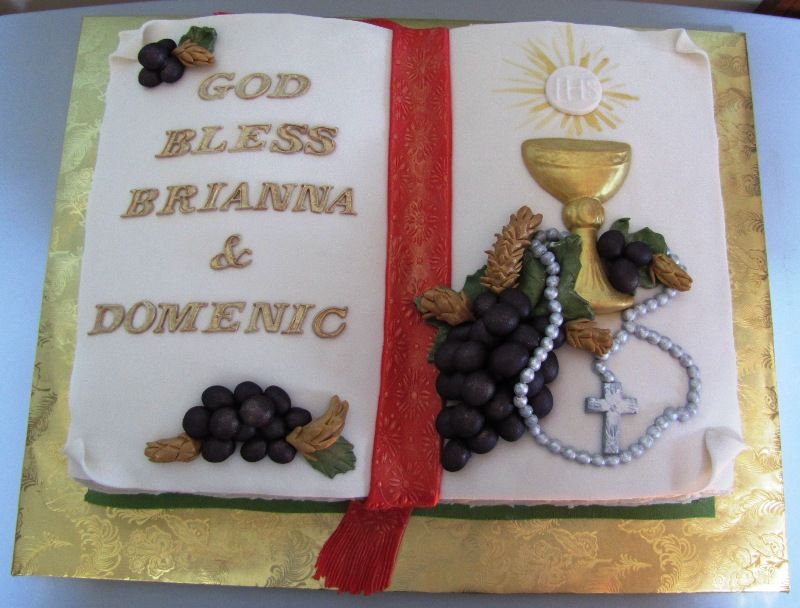 Rae