How to make a simple cake design in time for...
Quick and easy cake decorating if you have a cake topper already prepared in advanced or simply design the entire cake as shown without a topper. Either way, it's cool!


http://www.youtube.com/watch?v=xRu_QFd7JwQ&list=UULyWel_XvIZ63hVds_aHC1w&index=1&feature=plcp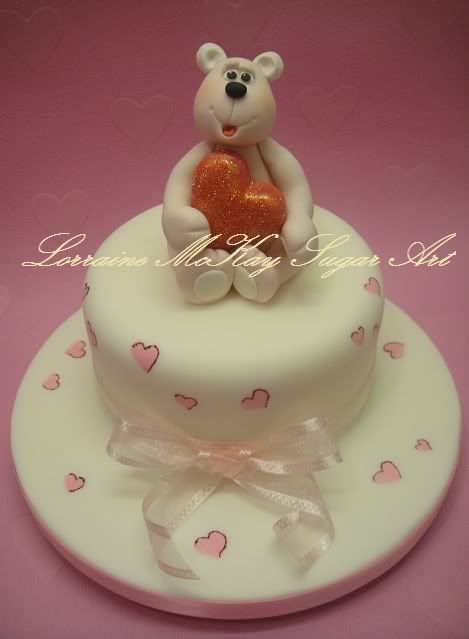 Yea, Lorraine! Thanks so much for this from one of your biggest fans.